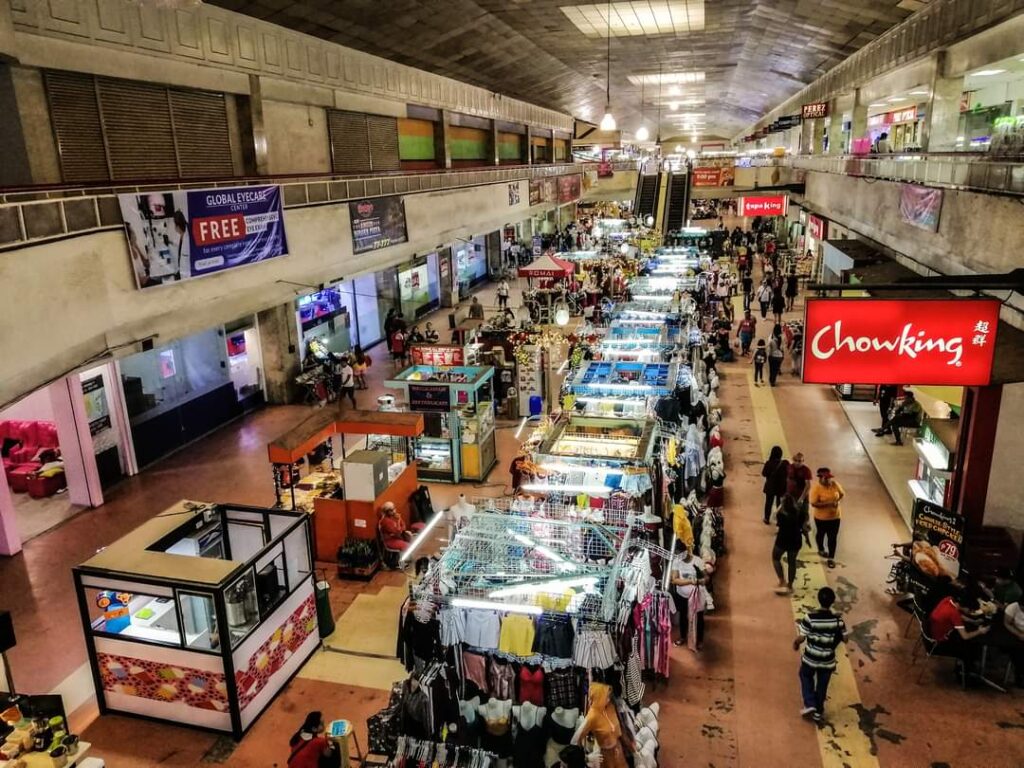 Sharing this sort of paranormal story with a little trigger warning: suicide.
Ever since as a child, this place have always been giving us unexplained feelings/emotions: tipong kinakabahan ka pero hindi mo alam kung ano ang dahilan. When I decided to revisit this place in 2019, my aim was to visit Hits Back Vinyl to buy vintage stuff related to music; to brave my allergic rhinitis and rummage through ukay-ukay and shelves of Booksale; to observe its architecture and its sorry state; and most importantly to simply relive my childhood, You know I'm a sucker for nostalgic shit.
- Advertisement (300x250) -
And ofc, Harisson Plaza was also plagued with paranormal stories since this site was once a cemetery during wartime. The mall had a reputation of being a dome of negative energy.
So upon shooting this photos (sucks that my photos taken in my camera was zuccd in my orig acct), I feel like I have been walking around with a void n my chest while exploring EVERY corner (Thanks for the kuya guard who let me enter the restricted areas).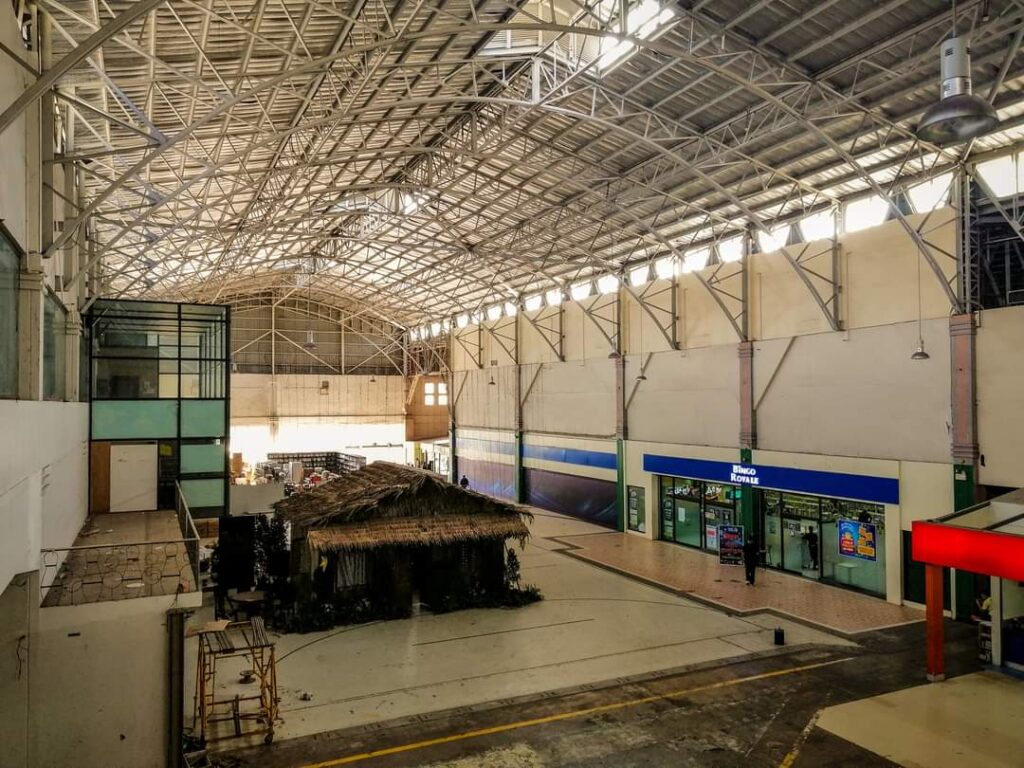 Allow me to describe the feeling: my emotions were sort of enhanced, and there are spots that wld mess with your mind, meaning if you were feeling sad, that certain sadness will be enhanced. Technically, nawawala ako sa sarili lalo na nung malapit ako sa isang tailoring shop. And I am not gonna lie, I am not suicidal but the most absurd of the thoughts were at the peak during that moment. Hindi ko gets kung bakit randomly magdadamdam ako sa bagay na dumaan lang sa isip ko noon. To add more creeps, sa particular spots lang talaga ng HP ang nagtitrigger sa akin. In my mind, something encouraged me to harm myself because ya know, something constantly bugged me to end it all.
Moreover, the spot behind Booksale, near the broken escalators, had that distinctive foul smell. And as per m exploration, the most scary part of that place is none other than the fire exits. God knows when was the last time humans have been there. Do you get the feeling that somebody is watching you while looking at the windows?
Sidenote: my boss is an exorcist so he knows those things so I am subscribed to him.
Even if I ain't usually think of those things, I swear it was different. I don't have a third eye but those were enough to be a "paramdam", and entering a flyzone area with negative energy will mess with your brain literally.
Still, I am sadt that HP is closed now, and I want to explore it once again with friends (especially those who have third eye).
Story and Photos by : Hans Lawrence Malgapu