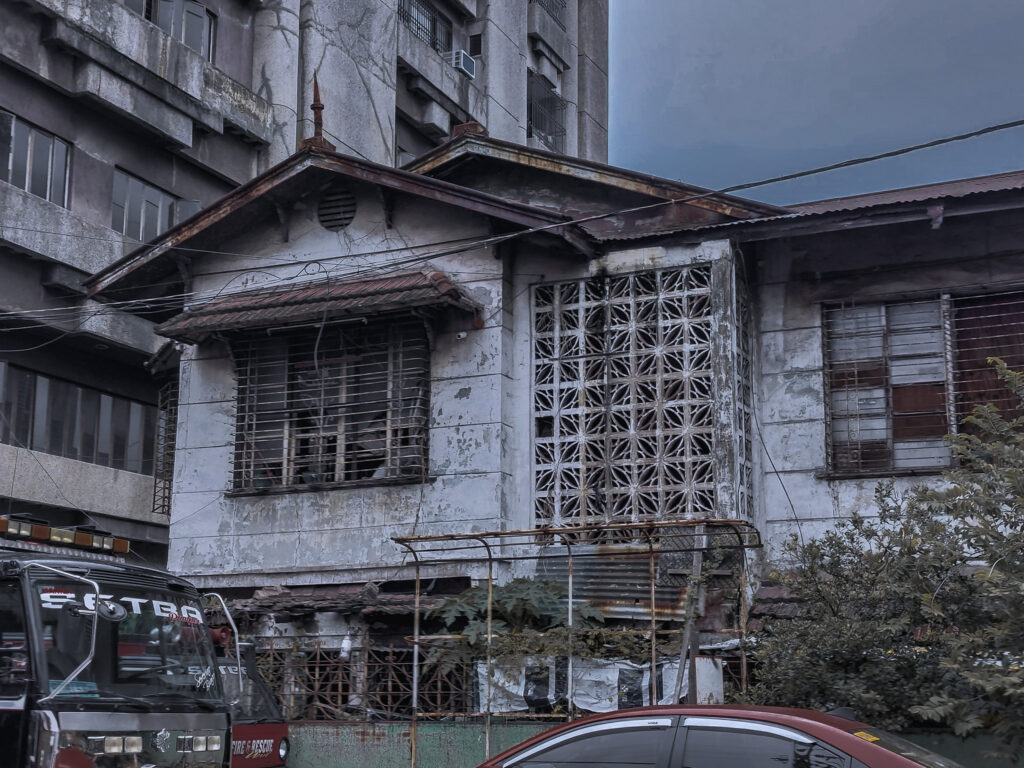 The ancestral house of Severino Reyes, the "Father of Tagalog Plays and Zarzuela" standing at the street named after him in Santa Cruz, Manila.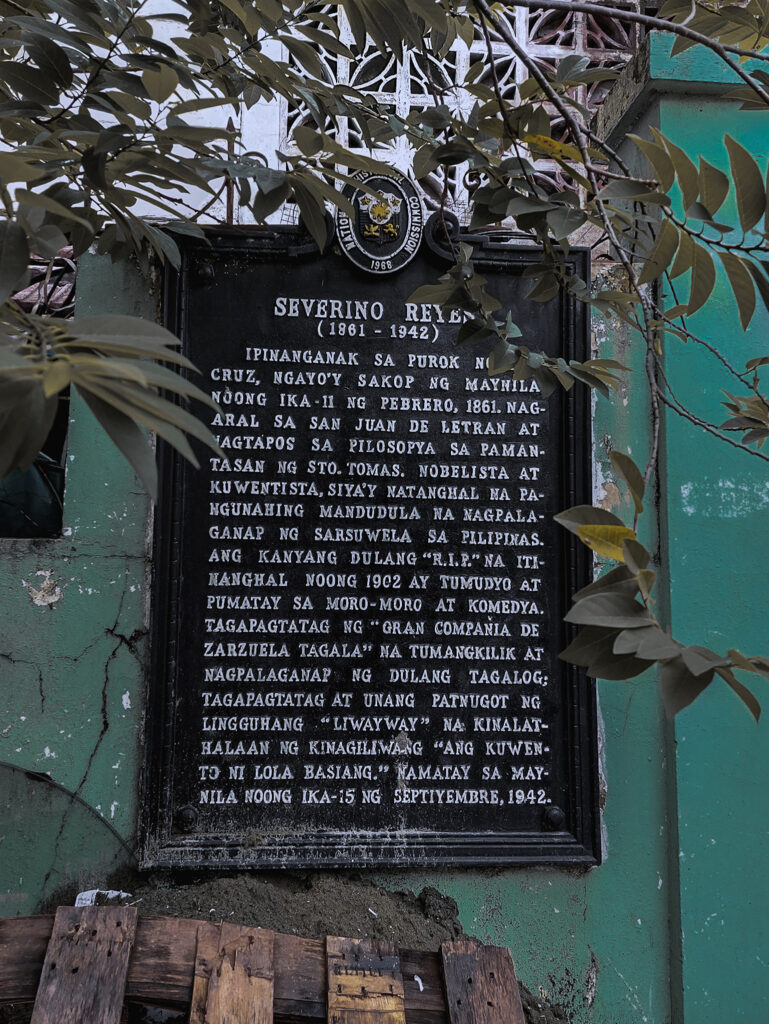 Noted for his folktales, Reyes was the person behind the Lola Basyang nom de plume. He co-founded Liwayway magazine in 1922, where his notable children's stories appeared.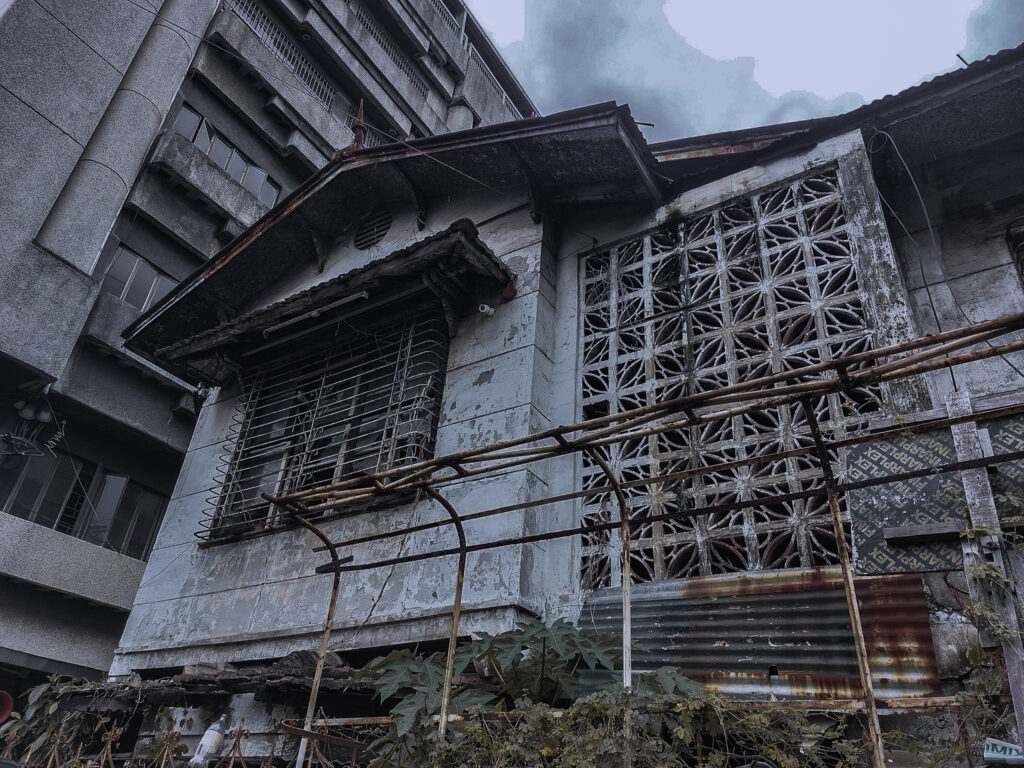 Don Binoy, his nickname, also earned his Bachelor of Philosophy and Letters degree in UST.
Sad to see the house in a decrepit state.
Written and Photog: Hans Lawrence Malgapu