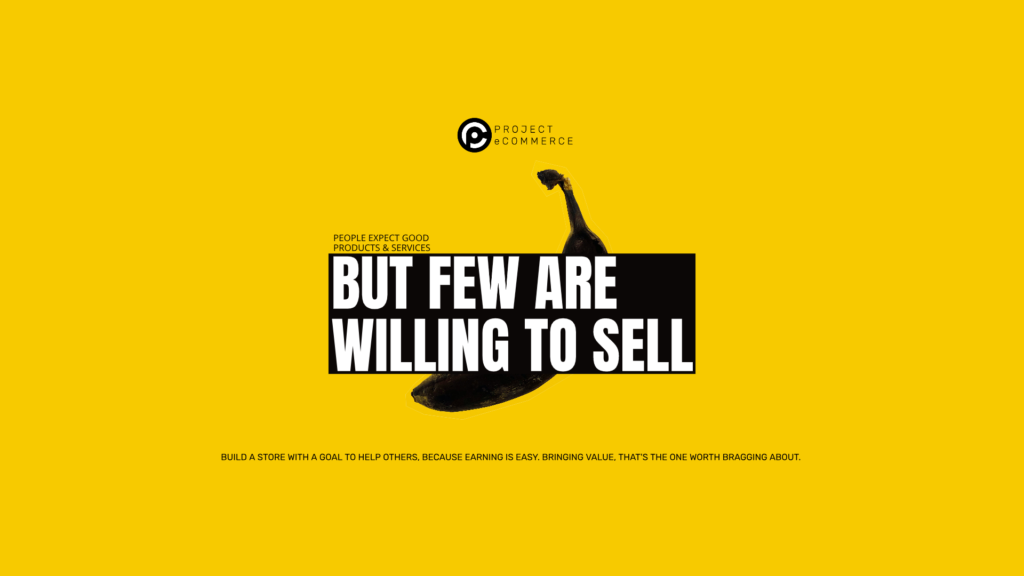 Project Commerce was founded by Migo Ermita and Zack Briones, a couple of e-commerce experts who has never given up despite the many failures that they have experienced in life which led them to where they are now.
From their failures, they have learned to apply all the lessons that they have learned into building a foolproof e-commerce system that will help others have a systematic process in place. From their failures, they created a system that is built to succeed.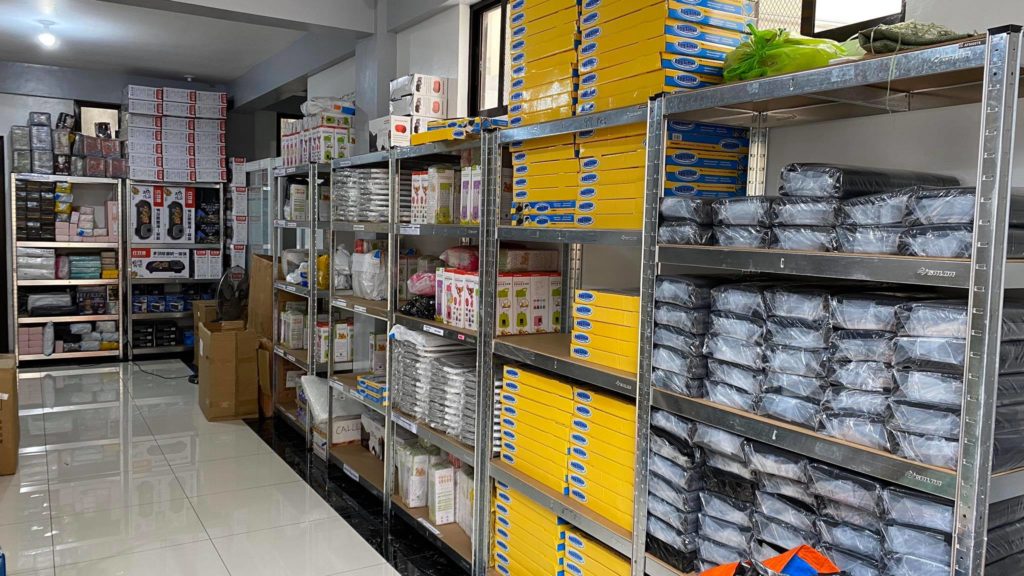 Project Commerce aims to help e-commerce business owners to have a process on how to run their stores, learn how to make it profitable, and spread awareness on the different opportunities available on the e-commerce platform.
Project Commerce is a no-nonsense company. From their company name to the owners, Project Commerce is a what you see is what you get kind of business. When Migo and Zack saw that there was a big challenge when it came to putting up an e-commerce site due to the lack of education and guidance, they decided that they will make it their goal to help people. They believe that by providing opportunities for these people, they can add more value not just to their business but also to their lives.
Project Commerce also comes at the perfect time. While other businesses are struggling, Project Commerce helps businesses put up a whole system that will run even in the most challenging of times. From mentorship to being part of the E-Commerce Masterclass, Zac and Migo will ensure that you are more than capable enough to have everything from a vast list of products that you can sell from your online store to securing everything in their warehouse. From shopping to shipping, Project Commerce is with your customer every step of the way.