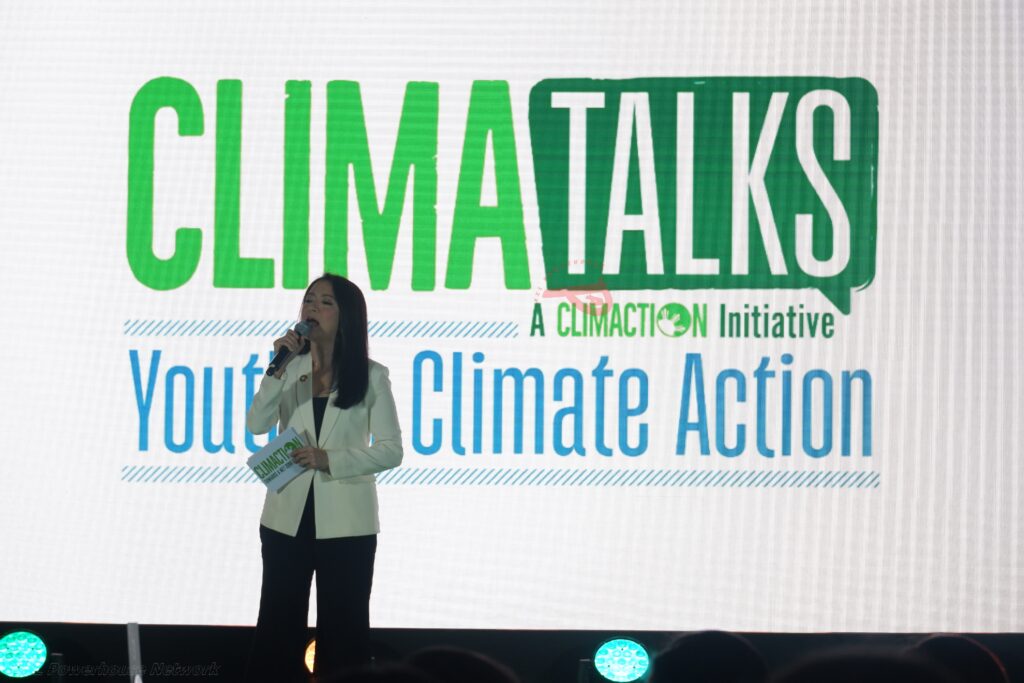 In a groundbreaking initiative towards environmental sustainability, CLIMACTION Towards a Net Zero Philippines recently hosted a transformative one-day event at the prestigious Marriott Hotel in Pasay. The event marked a significant stride in fostering high-level collaborative efforts, with a focus on driving the implementation of the National Adaptation Plan and Nationally Determined Contribution (NDC) for a greener and more sustainable future.
Climatalk Morning Session: Nurturing Environmental Stewards
The event kicked off with the engaging "Climatalk" morning session, strategically designed to capture the essence of environmental stewardship. The session featured two dynamic workshops tailored to inspire and involve the next generation: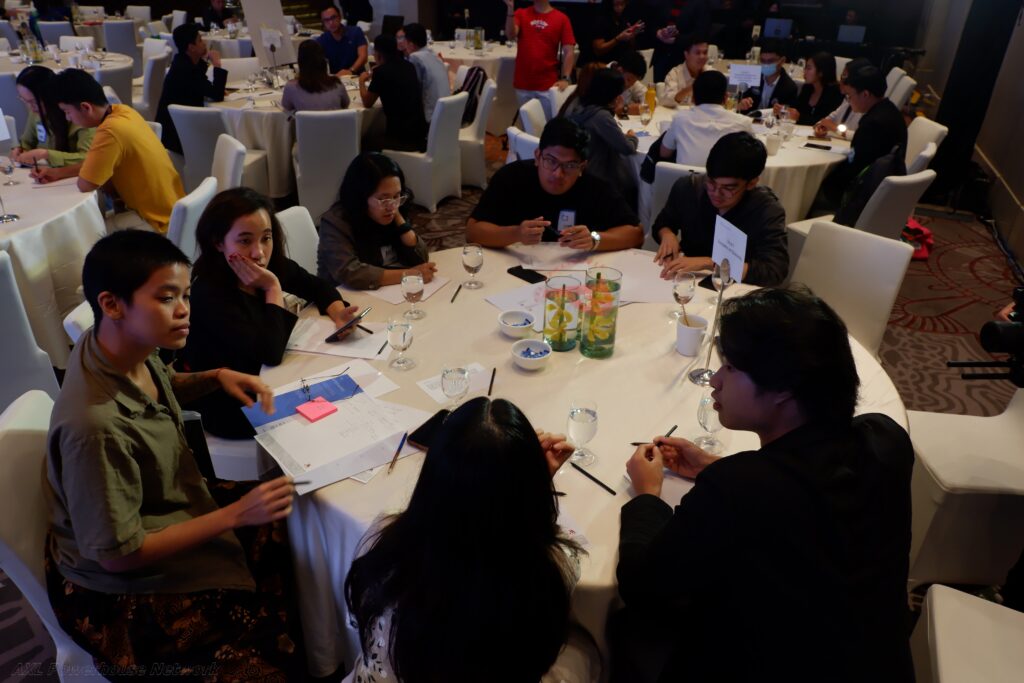 Youth Leaders Design Thinking Workshop: Eager and forward-thinking youth leaders participated in a design thinking workshop, exploring innovative solutions to address environmental challenges. The workshop aimed to equip young minds with the tools to think creatively and contribute meaningfully to sustainability initiatives.
Sustainability and Content Creators Workshop for GMA Sparkle Artists: Exclusive to select GMA Sparkle Artists, this workshop merged sustainability with the art of content creation. Recognizing the influential role of artists in shaping public opinion, the workshop aimed to harness creativity to amplify environmental messages and inspire positive change.
Inspirational Speakers: Voices of Impact and Change
The event featured distinguished speakers, each lending their expertise and passion to the cause of environmental conservation: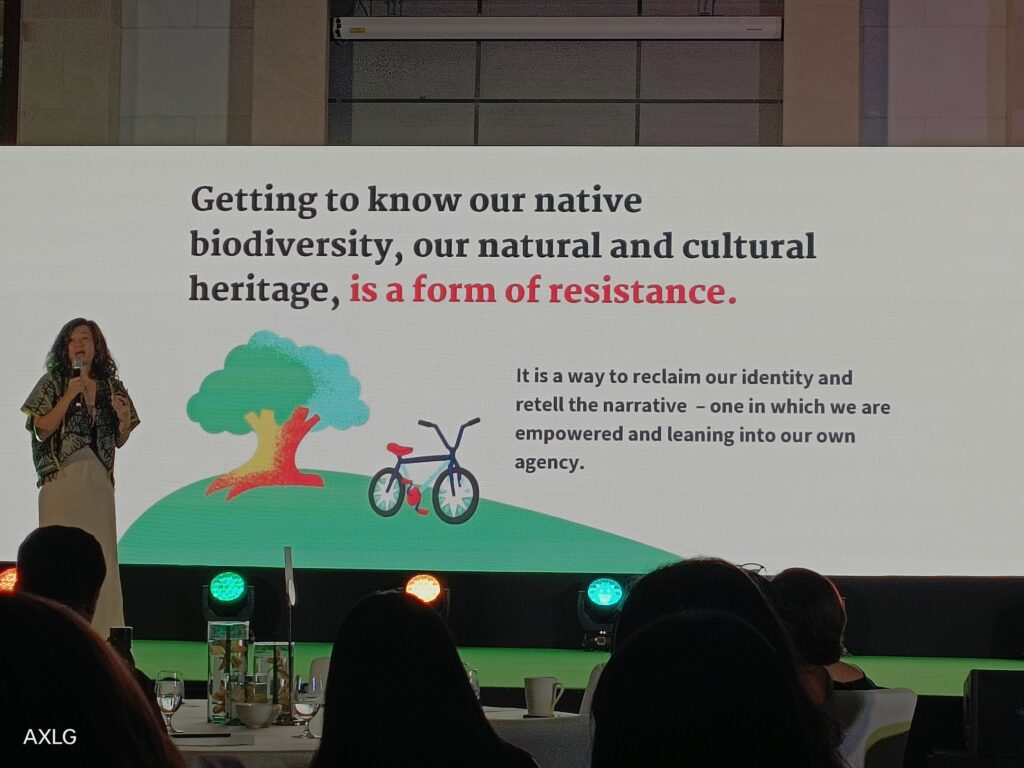 Celine Murrillo (Conservation Storyteller): A maestro in conservation storytelling, Celine Murrillo captivated the audience with insights into the compelling power of narratives to drive awareness and action. Her presentation served as a catalyst for a heightened sense of responsibility towards the environment.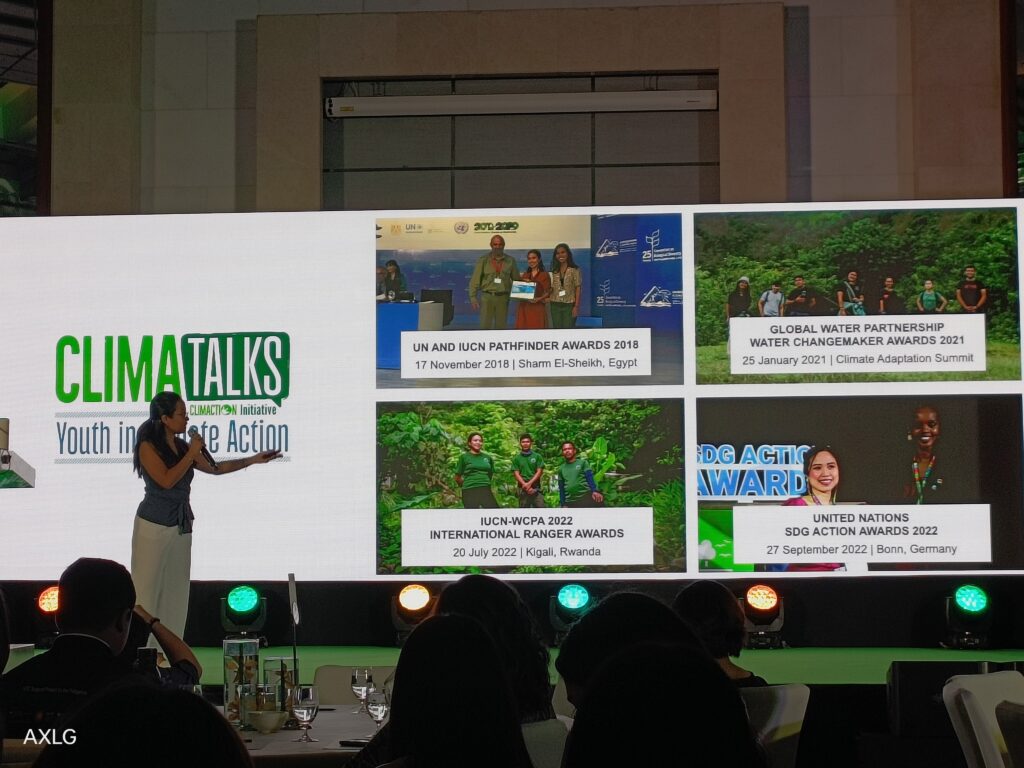 Ann Adeline Dumaliang (Masungi Georeserve): Ann Adeline Dumaliang, representing Masungi Georeserve, shared real-world experiences and practical insights into effective conservation efforts. Her presentation shed light on actionable approaches to preserving and protecting natural resources.
Dynamic Event Host: Antoinette Taus
Guiding the proceedings with grace and passion, the event was hosted by the dynamic Antoinette Taus. An unwavering advocate for environmental causes, Taus infused the event with energy, ensuring a seamless flow of discussions and actions.
As CLIMACTION Towards a Net Zero Philippines unfolded at the Marriott Hotel in Pasay, it marked a pivotal moment in the collective journey towards a sustainable future. Stay tuned for updates on the ripple effects of this event, as it inspires lasting change and a commitment to a net-zero Philippines.
More photos of this event at
Axl Powerhouse – 🌏✨ CLIMACTION Towards a Net Zero Philippines: A… | Facebook