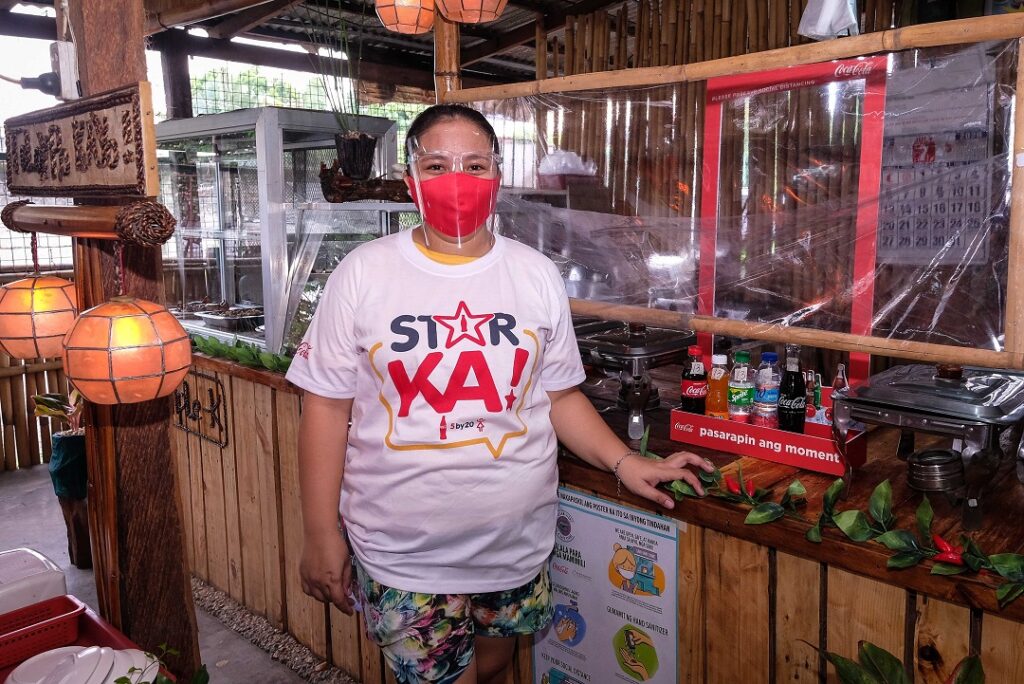 Coca-Cola believes that improving women's economic conditions enables the creation of more empowered communities. In 2010, the beverage company made a global commitment to empower 5 million women across its value chain by 2020. Today, on International Women's Day, Coca-Cola announced that it has surpassed its global goal, enabling more than 6 million women through 318 programs across 100 countries. Here in the Philippines, Coca-Cola announced that it has successfully supported the economic empowerment of about 250,000 women retailers all over the Philippines—this represents 21% of the total universe of small sari-sari store owners in the country.
"Through this program over the last decade, we've seen women creating a ripple effect of change. As we move forward in this new decade, we will continue our commitment to fostering gender equality and support women as they challenge the barriers and the Kababae Mong Tao (Unlady-like) narratives in our society," says Tony del Rosario, president of Coca-Cola Philippines and vice president for franchise operations of the East Region for Coca-Cola ASEAN and South Pacific. "This is good for society, good for business, and good for socio-economic progress."
A decade ago, the Philippines was selected as one of a handful of global lead markets to pilot the 5by20 initiative. Realizing that the full potential of women can only be achieved by investing and creating an enabling environment where women can succeed, Coca-Cola Philippines has made incredible strides in empowering and advancing women across its value chain. Over the last decade, the 5by20 program has reached all 17 regions and 81 provinces of the country, which includes sari-sari store owners, carinderia owners, repatriated OFWs, artisan women, and women in operations. For those in Coca-Cola's external value chain, the company provides business skills training, financial services, and peer mentoring support.
Women as the best investment to spur economic growth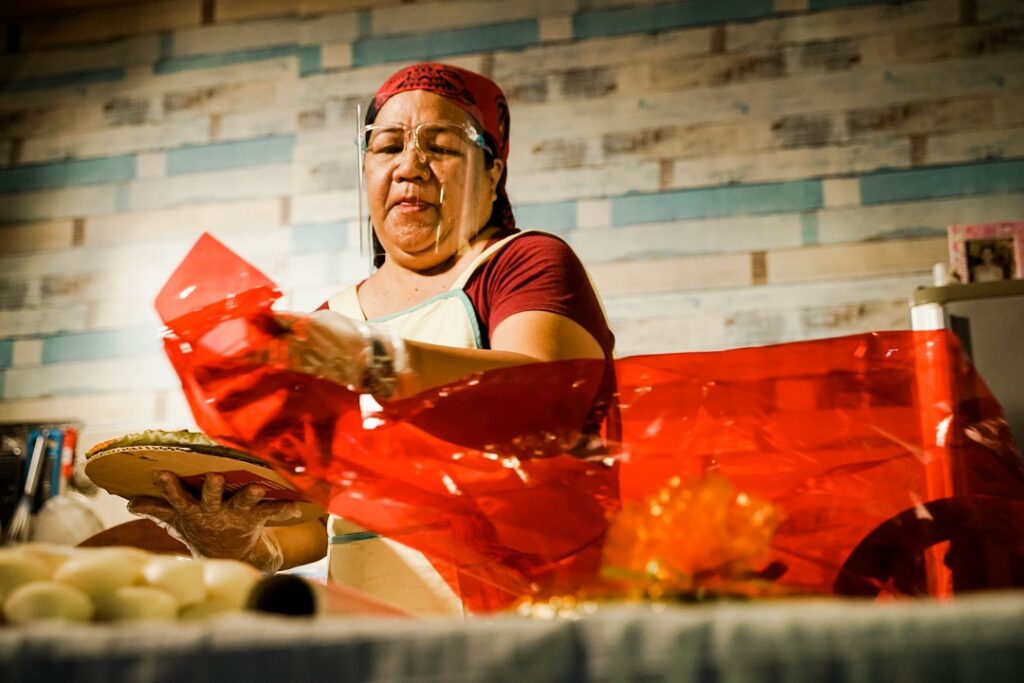 The journey of Coca-Cola towards women economic empowerment here in the Philippines started in 2011 with the pilot program of the 5by20 Sari-Sari Stores Training and Access to Resources (STAR) Program. In partnership with the Technical Education and Skills Development Authority (TESDA), the STAR program for the past decade and until today helps women overcome barriers to achieving their full potential.
Globally-referenced as a case study on effective business-sustainability initiatives and identified as one of the country's first business training modules that provides Gender Sensitivity Training, the STAR program continues to emphasize the critical role women play in their families and communities, at the same time, in fostering economic growth.
A 2020 report of the program's impact revealed that 97% of the women participants found the women economic programs beneficial in their business management.
"Coca-Cola Philippines wouldn't be where it is today without the strategic role that women play as a key pillar of our business success," says Jonah de Lumen-Pernia, public affairs and sustainability director of Coca-Cola Philippines. "Supporting women and small retailers will always be a priority for us. When women are empowered, their valuable contribution is not only seen within their families nor in the communities; but in the vibrancy of the economy as well."
Since its inception, Coca-Cola has built many partnerships and engagements anchored in women's economic empowerment. The STAR Program has evolved into several other initiatives in response to the prevailing needs of women and sub-sectors—working closely with various government agencies, civil society organizations, and micro-finance institutions. To date, the STAR Program has expanded to sub-initiatives such as iSTAR, STAR Ka-Asenso, ReSTART, Women Artisans of Tondo, PASCO, STAR Rebuild, Women REACH, and OFW Rise, which continue to advance the gender equality agenda.
Coca-Cola and women towards a better shared future
Even after a decade of active participation in the sphere of women empowerment, Coca-Cola Philippines understands that supporting women and communities continues to be essential for economies to thrive into the next decade and beyond.
"Since last year, we have pivoted some of our women economic initiatives to support small retailers in restarting and recovering through the pandemic," del Rosario further added. "Though we have surpassed our 2020 goal here in the Philippines and globally, the story of resilience and empowerment will continue, and we remain committed to helping women and communities thrive in line with our purpose of refreshing the world and making a difference," he concluded.
The initiatives of Coca-Cola Philippines have produced positive results and unlocked the full economic potential of women through the support of like-minded organizations from the government: TESDA, Department of Labor and Employment (DOLE) – OWWA & NRCO, the Philippine Trade Training Center (PTTC) – an attached agency of the Department of Trade and Industry (DTI), and the Local Government Units (LGUs); civil-society organizations: Small Business Corporations, and USAID; and micro-finance institutions: Tagum City Council of Women (TCCWI), the Negros Women for Tomorrow Foundation (NWTF), First Community Cooperative (FICCO), Alalay Sa Kaunlaran, Inc. (ASKI), and ASA Philippines.
To learn more about the women economic empowerment vision of Coca-Cola, visit https://www.coca-colacompany.com/shared-future/women-empowerment