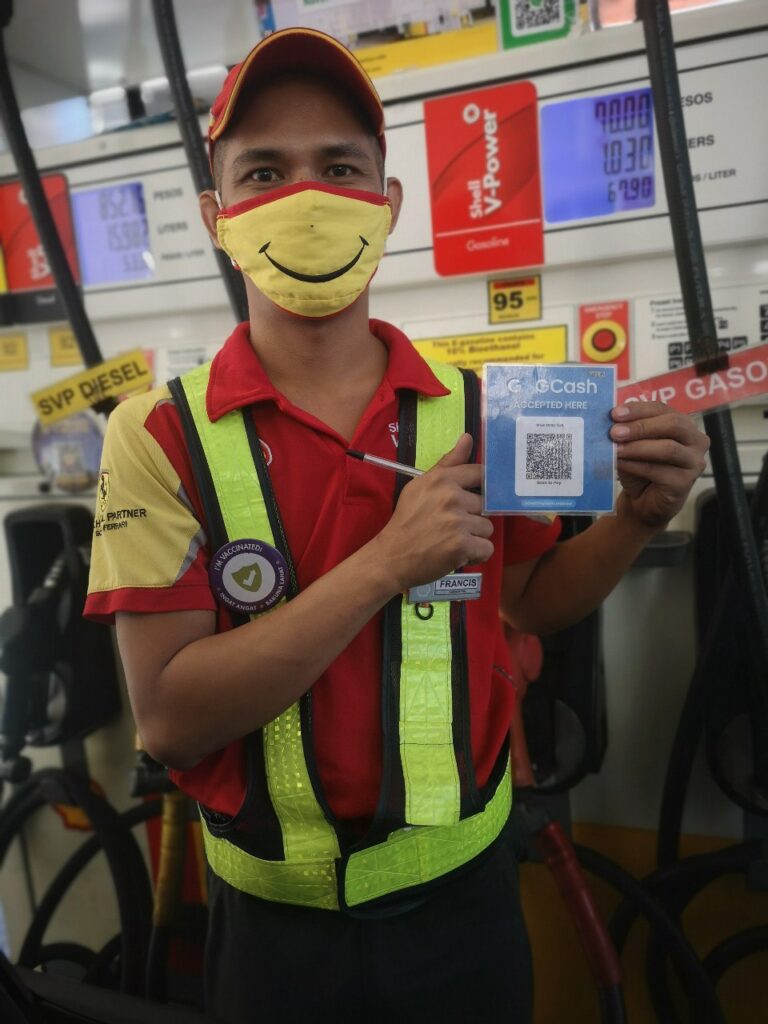 With gasoline prices going up, GCash, the leading mobile wallet in the country, now offers a convenient and budget-friendly payment solution for drivers and motorists to fill up their cars and pay later with GCredit, which offers a credit line of up to P30,000.
"At GCash, it has always been our goal to make our users' everyday lives better. With the recent fuel price hikes, we have partnered with various top fuel companies in the country so we can collaboratively provide a cost-effective payment solution for Filipino drivers and motorists. With GCredit, they can conveniently gas up and pay later with no worries," said Martha Sazon, GCash President and CEO.
To help make Filipinos' lives better, one of the leading gas companies GCash has partnered with is SEAOIL.
"Like GCash, SEAOIL is constantly finding ways to make things better for our valued customers. We immediately took the opportunity to partner with GCash and make GCREDIT accessible particularly to the delivery riders and the TNVS and PUV drivers who do not usually own a credit card. The credit line is enabling them to gas up when they need to, whereas before, they are compelled to collect enough of the day's income first to have money for gas. We look forward to more partnerships that will allow us to provide our customers the best care that we could offer," said Jose Jaime V. Dela Fuente, SEAOIL VP for Corporate and Consumer Marketing.
The GCredit payment option for fuel purchases is currently available at select branches of Shell, Caltex, SEAOIL, Unioil, Jetti, Metro Oil, and Cleanfuel.
To buy gasoline via GCredit on the GCash app, motorists simply have to ask for the GCash QR Code at their preferred gas station and align their phone's camera to the branch's QR code in order to scan it. Then, they just need to input the total amount and tap "Next" to review all details before paying.
"Apart from providing our partners with mobile payment solutions for their business needs, we also make sure to offer the same convenience to our users through GCash lending products like GCredit. In addition to buying gasoline, GCredit can be used to pay for essentials from GCash QR-accepting merchants or to pay for bills on the GCash app," said Tony Isidro, GCash Vice President for Lending.
With GCash features like GCredit, motorists now have access to safer and more convenient and affordable cashless payments when they gas up for their commute.
For more information, visit www.gcash.com.