Christopher Marquez o mas kilala bilang Tophee sa kanya mga kaibigan, sino nga ba ang hindi nakakakilala sa mahusay na photographer na ito sa bawat community photography group sa Facebook madalas mo makita ang kanyang mga likha mukha sa mga simple portrait hanggang sa high-end fashion photography. Kaya naman hindi na nakapagtataka pa kung bakit ang daming mga models at photographer na gusto syang makacollab from xdeal to gigs. Isa din si Christopher Marquez sa mga hinahangaan ko pagdating sa color toning o mas kilala na color grade o preset sa Lightroom dahil ang sarap sa mata ung mga gawa niyang tone at talaga naman kung makikita mo ito sa mga magazine mapapabili ka ng wala sa oras.
Kaya naman syempre bilang isang simpleng photographer na katulad ko gusto ko din sya makilala ng husto at matuto nga mga ibat-ibang style sa photography kaya nainvite ko sya dito sa aking munting blog para makilala ng husto, hindi lamang ako kundi maging ang ibang aspiring photographer na din.
Tara samahan ninyo ako kilalanin Ng husto kung sino si Christopher Marquez sa mundo ng photography.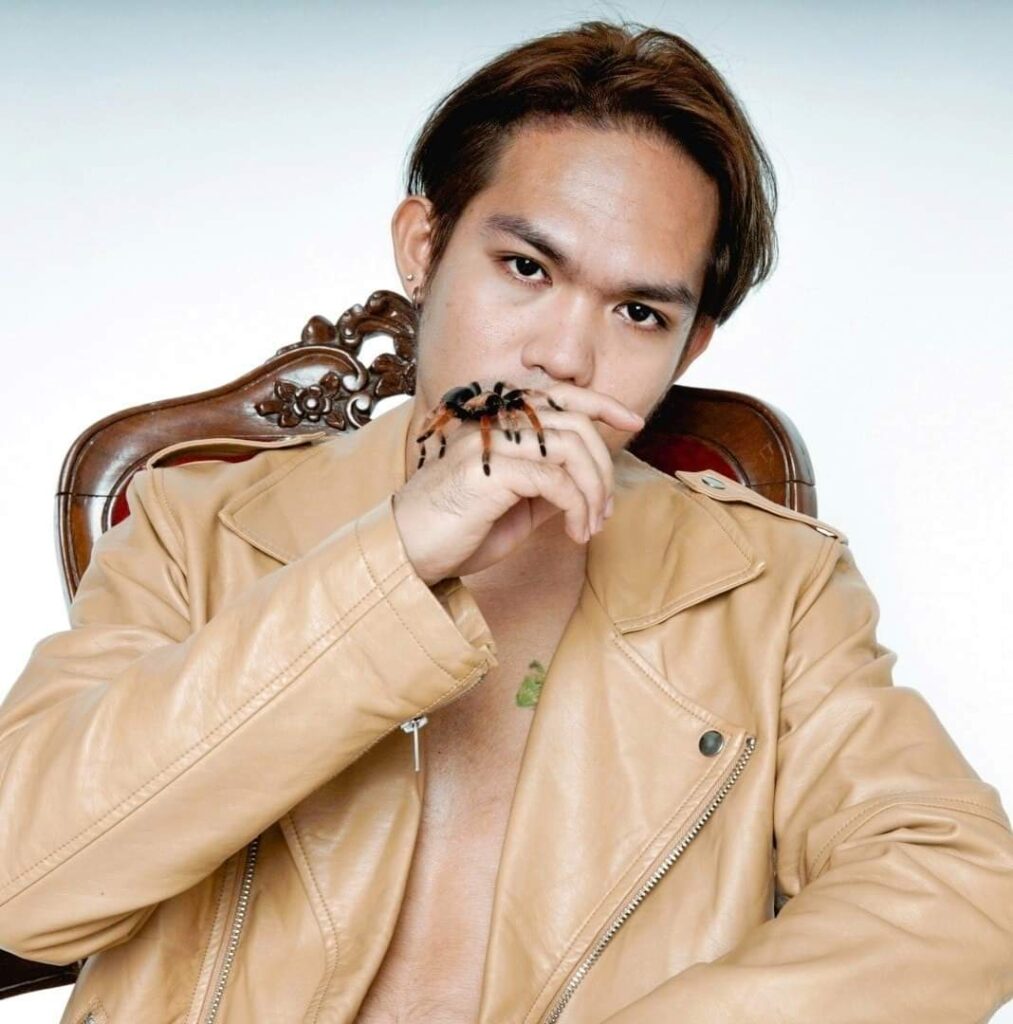 Full Name and Alias:
Christopher Marquez / Tophee
Website/Blog / Facebook Page:
The Tophee Project
IG: tophee.marquez
Location: Angono, Rizal
Age: 28
Education: Computer Engineering
Genre of your Photography: Portrait
Tell me about yourself that people don't know:
– I can fold my tongue crosswise and stick it out of my mouth 😂
What is your current state of mind before we continue with the interview?
-In the middle. Not that happy, not that sad.
How did you get started in photography?
-I was doing it before I knew I could actually do it. I travel a lot and bought a camera for travel purposes (Fujifilm X-A2 with kitlens). Then there was a time when I was in Japan with a friend and we saw people taking photos with skyscrapers and highway as their background and we asked "Why?". So I asked my friend to model for me and we did a city girl-ish photoshoot and that's when I discovered my "hidden" talent.
Did you go to school to study photography?
No. I only asked friends about settings, what-to-dos and what-not-to-dos. I watched Youtube videos about exposure triangle, portrait techniques, conceptualization, etc.
What camera and lens mostly did you use?
I was using my Fujifilm X-A2 for a long time with Minolta 55mm f1.4 and 7Artisans 35mm f1.2 manual lenses. I'm not a fan of any non-prime lenses. It isn't for me. I changed my camera to Sony A6400 with Sigma 16mm and 30mm both f1.4 lenses.
How would you characterize the style of your photography?
Story-telling. My photos are visual outputs of all the stories in my head.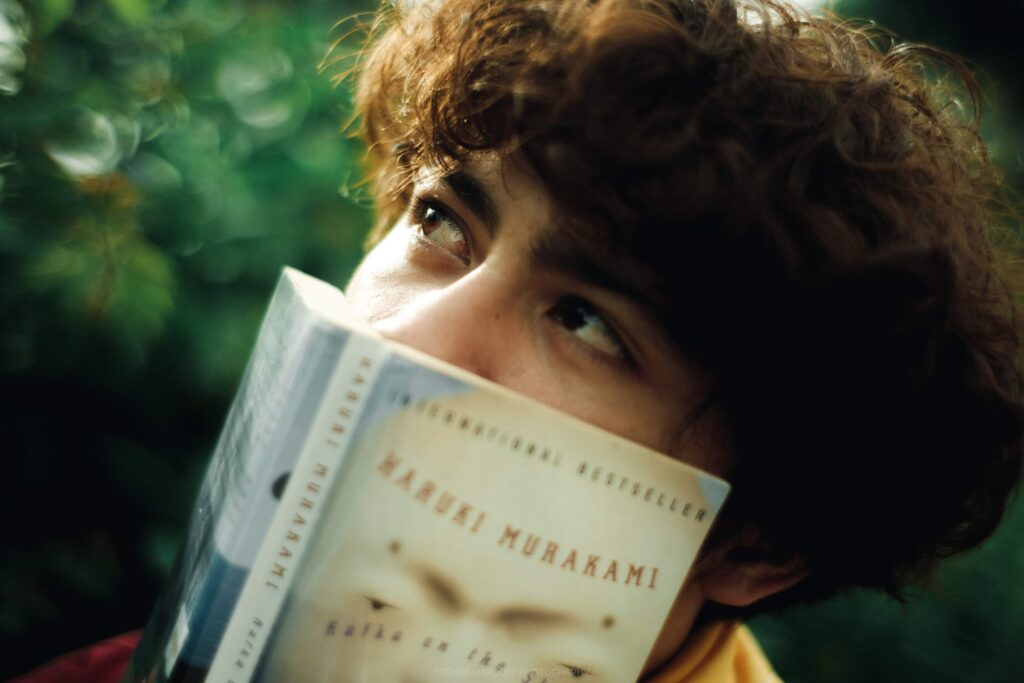 Who or what influenced you to become a photographer?
It's the unending drive to create something out of the voices in my head. When I was so young, I used to draw people. Then I just stopped. Then I started to write stuff like poems, novels and short stories. It became my long-term "hobby". Then I just stopped. Then photography happened. I lost the fire for drawing and writing stuff but the drive to create is still here with me.
How did you become a photographer? And When did your career start as a
professional photographer?
I started to do photoshoots since 2016, earned some money along the way for some works I did for people but right now, I don't consider myself as a professional photographer. I'm just that one random guy with a camera who do photography to create something.
Do You Have A Favorite Walk Around Lens…If So What Is It?
I love Sigma 30mm f1.4 the most! It's so fluid like I can do a lot of things with it.
Which one item of equipment would you say is the most important to you?
Camera and lens. I only have both haha
What is the most rewarding part of photography?
The joy I get when people seems to connect with my works, and I am not talking about likes and shares. I'm talking about how my photos connect to people or make them feel things in some ways I can't explain.
What is your most embrassing experience as a photographer?
When I can't direct my model well because I'm not really good in explaining things and sometimes, I run out of ideas and they see me gets frustrated.
How photography change your life?
I get to know myself more, what I am capable of doing and thinking. It wasn't that life-changing but it helped me shape my personality.
I know you been working with some of the famous and influencial people
in the country but may I ask whom do you wish/dream to work with and
Why?
Cenon Norial III. His mind and concepts are brilliant! I feel like he is a reincarnation of a renaissance painter.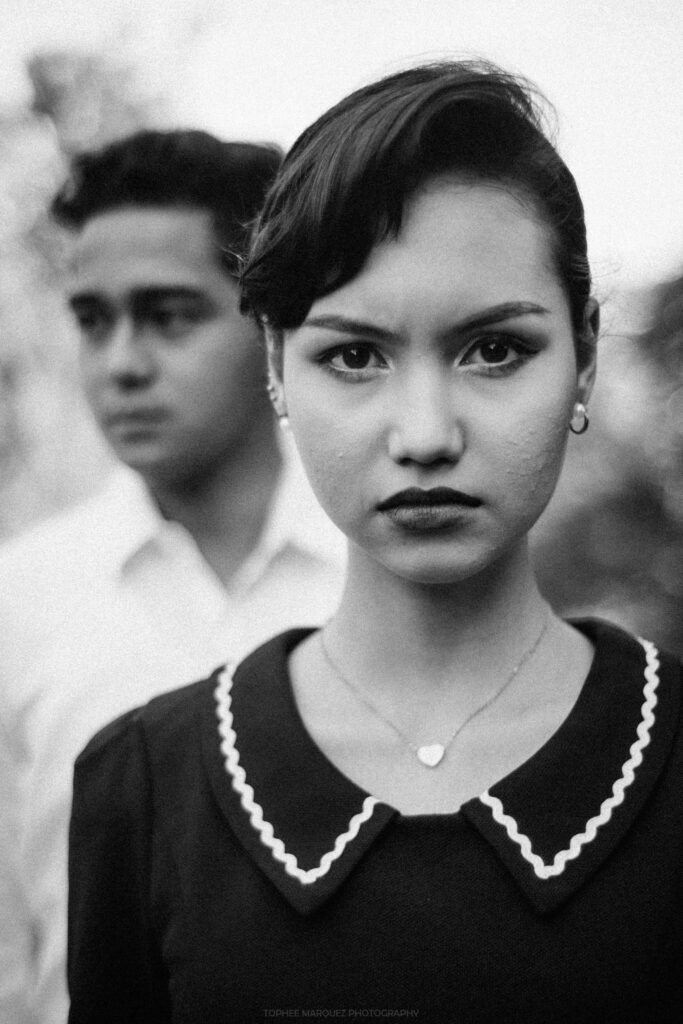 What's the best mirrorless camera for non-pro?
I'm not really feature-oriented when it comes to camera, so I think the best mirrorless camera is the one that you can buy. It doesn't matter how cheap it is. Buy it and play with it! The brain is always the main gear.
Also best dslr and prime lens for non-pro?
Same as above hahaha
What are the best tools for a beginner to learn on (besides the camera)?
Any editing tool. Like, Adobe Lightroom.
Is expensive camera equivalent to quality photos?
Yes and no. Expensive cameras can give you quality photos, that's for sure. It's cliché but the overall impact of the photo depends on the person holding the camera. As I said, the brain is the main gear.
What are the pros and cons of being a photographer? Please be specific.
Cons:
-People will expect that you can do things outside of your most comfortable genre/style. Not because you are good with portraits doesn't mean you can do well in covering events.
– It's physically, emotionally and mentally draining.
Pros:
-You get to meet and collaborate with people of the same interest.
What is your favourite recent image you have shot recently? Can you
describe it's creation in regards to location, lighting, composition,
camera settings etc, also your thoughts when creating the image and what it means to you?
It's taken in a studio so the amount of light is controlled making sure that a portion of his face has shadows to give a subtle emotion. Camera settings are basic studio setup settings, nothing extreme. The best thing about this photo is his eyes for it says a lot. What the photo means or trying to say? It depends on what do you see.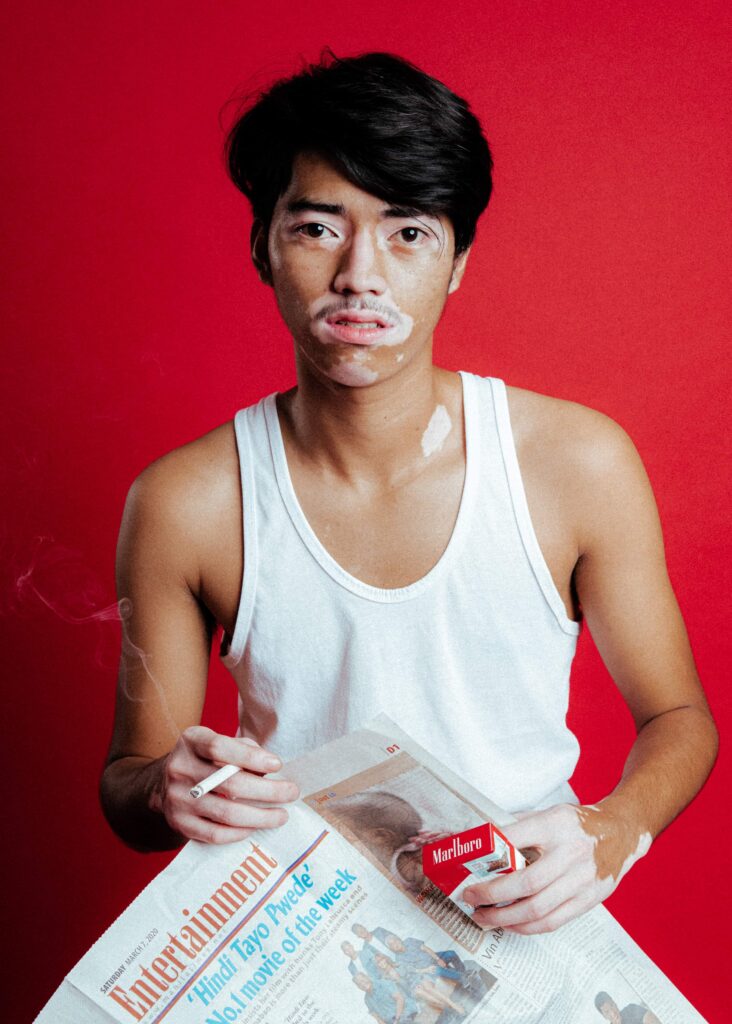 What is the best editing softwares for  beginners and how is your editing process like?
Adobe Lightroom and I recommend to edit RAW files. There are a lot of adjustments you can do with RAW than other processed formats like JPEG. My process is not too drastic, I only adjust what I need to adjust based on what on the emotions I want my photos to tell. I am more of a split-toning guy than HSL.
I know you like traveling for shoot or even for chill-out, can tell me where is the best place to be to do some shoot? and why there?
The best place is where you can have the right amount of light for a specific concept. I always love indoor shoots (like a vintage house with windows) because it's easier to manage the light that touches the subject, background or object of interest.
Can you share with us some recent images?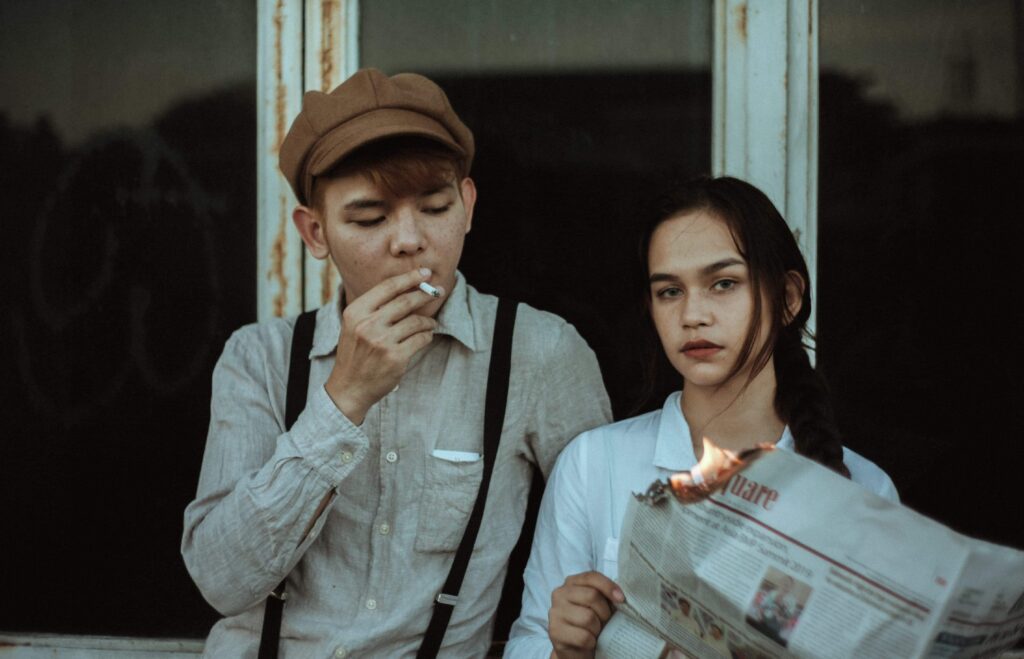 How did you go about selling your first photograph?
I haven't sold any. I only get donations from people using them via Pexels.com.
What makes a good photographer in your opinion?
Someone who's photos are thought-provoking.
What goal are you working towards within your photography and when will you know you have reached it?
I don't have that specific goal but I always dream of seeing my photos printed in big time magazines or hanging in museums.
What photographic organizations do you belong to?
None. I'm an independent potato.
Name a photographer you would like to take a portrait of?
Cole Sprouse. Yes, he's an actor, model and also a photographer. I like to take a photo of him because he looks like someone from the 50s.
What's your favorite photography tip/trick
Hmmmm I love using mirrors. It doesn't only give you that frame-within-a-frame composition, it is also a great props that can change your perspective.
How do you see yourself 20 or 30 yrs from now?
Dead hahahaha but honestly, who knows? I'll be 50 by then, maybe doing random stuff like I do in the present.
What legacy you will leave on?
I don't know. Lol. I honestly don't know. I only leave sparkles wherever I go. Those sparkles are my legacy.
Any final message? Its your time to shine..
I've posted this in Facebook before and I would like to say it again to fellow creatives. Do not worry about your artworks getting less attention (or likes). Your priority is to express yourself and communicate. In case you don't know, Van Gogh had difficulties selling his works before and only recognized initially by his own crowd.