Sino nga ba ang hindi makakilala sa isang Hans Lawrence Malgapu lalo na kung naggaling ka sa isang kilala unibersidad ng Pilipinas sa Maynila, anu pa nga ba ito kundi ang University of Santo Tomas kung saan sumabak lamang siya sa mga kilalang event sa loob ng campus lalo higit pa dito mas lalo siyang kilala sa mga kuhang mga larawan nya tuwing sasabit ang Paskuhan.
Nakilala ko si Hans sa mundo ng fotografía sa pamamagitan na isang munting photography community na Born In Films kung saan nagkasama kami sa mga workshop nito naging magaan ang pakikitungo namin sa isa't-isa na animo'y matagal ng magkakilala at mas naging swak kami lalo pagkatapos ng workshop na iyon sapagkat nagkakaroon na kami ng mga kuro-kuro sa mga iba't-ibang mga bagay di lamang sa fotografía.
Tara samahan mo ako kilalanin kung Sino nga ba si Hans Malgapu sa mundo ng photography
Full Name and Alias: Hans Lawrence V. Malgapu
Website/Blog / Facebook Page: www.facebook.com/HvMalgapu
IG : @hansmalgapu
Location: Manila
Age: 28
Education: Bachelor of Arts, major in Journalism in University of Santo Tomas
Genre of your Photography: Photojournalism (primary), portrait, and experimental
Tell me about yourself that people don't know:  I learned how to paint. That is the latest achievement while in the quarantine.
What is your current state of mind before we continue with the interview? Longing to get out, be reunited with friends, and ofcourse shoot!
How did you get started in photography?  Accidental life choices in life led me to Photography. In 2016, I became a part of then UST Social Media Bureau (Communications Bureau now) strictly as Newswriter. Our graphic artist, who also served as our photographer, left to pursue life in Dubai. Since I have a background in photography, having taken photojournalism subject in 2013 as a part of UST Journalism curriculum (under Jay Javier), I started taking over. It was a matter of honing stock knowledge. The rest was history.
Did you go to school to study photography? No. I went to school to write and be a journalist, but I found myself in the cusp of literature and journalism. Photography WAS never in my choices in my academic life.
What camera and lens mostly did you use? Canon units 800D and 5D Mark III for work, while Canon 60D for personal use; Canon EF 70-200mm f/2.8; Tokina 11-16mm f/ 2.8; and of course, the Canon 18-55mm f/5.6 kitlens. I also use film cameras like the Soviet-made FED 2 and Lubitel 166u. In terms of Mobile Photography, always the Huawei Nova 3i because of its AI color registration.
How would you characterize the style of your photography?  Taking photographs is an attempt to write poems through light—where every single detail falls at its very best, and to also evoke a story through visuals. My poetics, for the lack of a better term, mainly is to capture that particular moment and let it speak, utter a story. However, I am still exploring this career path and looks like a lot of things are awaiting to be unfurled for me still.
Who or what influenced you to become a photographer?  My workmates in UST urged me to take the step to fill-in the spot, and perform beyond my call of duty (and Curriculum Vitae), so they are the ones who put me in this realm.
How did you become a photographer? And when did your career start as a professional photographer? Coverage after coverage, my interest and desire to know more aflamed. Not gonna lie, photography was never foreseen because I am concentrating in writing. Likewise, such crappy photos I constantly took then served as margin of errors but also a room for improvement, constantly finding the sweet moment to capture. Every time I screw up, I make sure that the next ones would be better. And that discipline, it is in my sleeves until now.
Do You Have A Favorite Walk Around Lens…If So What Is It? Canon 60D would be my go-to camera since it is the one that I have since November 2018. But in work, always the Canon 5D Mark III.
What is your favourite recent image you have shot recently? Can you describe its creation in regards to location, lighting, composition, camera settings etc, also your thoughts when creating the image and what it means to you?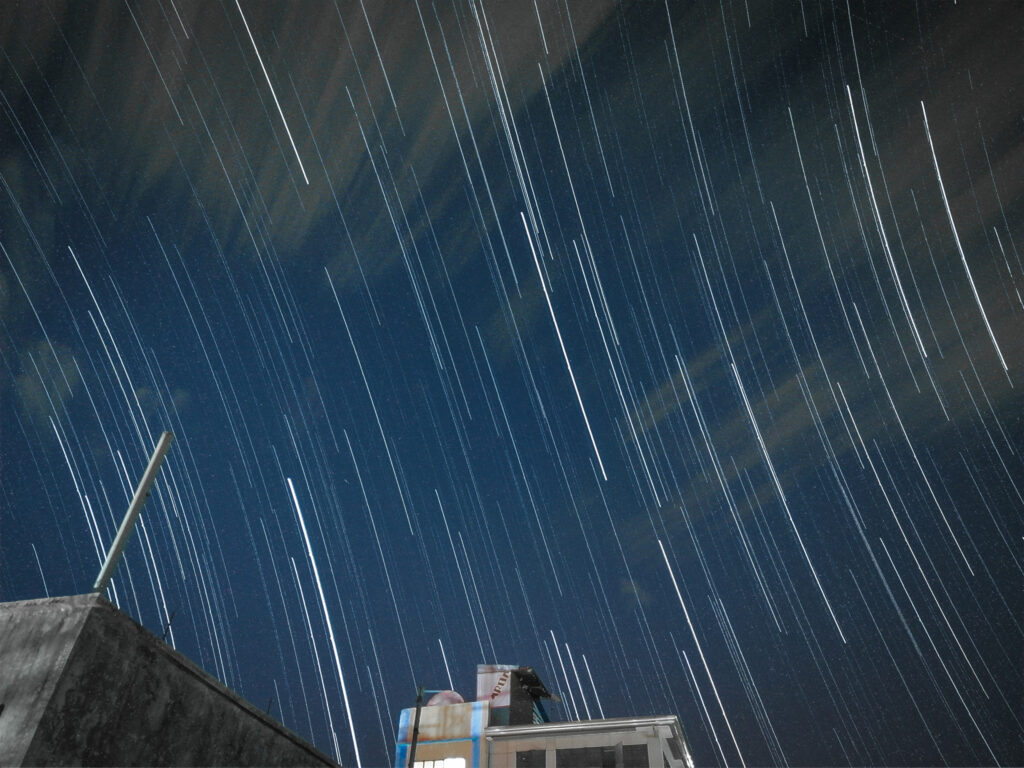 Due to the quarantine, I was forced to shoot from home. Since there are no coverages in UST in the meantime, I am exploring Huawei Nova 3i's camera features particularly the Star Trail setting. This was taken from 8 p.m. to 10 p.m. I want to point to the clearest sky as much as possible. My only thought while taking this shot was excitement because I am expecting it to be decent enough after a few failed shots. Imagine a bird hitting my tripod and ruining my shot 2 nights before. This means to me because star trails are possible in urban Manila.
Which one item of equipment would you say is the most important to you? Always the SD Card. Never forget to reformat. Capturing the harmony of time and space literally requires digital space.
What is the most rewarding part of photography?
–       TRIGGER WARNING: Suicide.
You see your output in motion all by itself and people draw comments, criticisms, and their honest exegesis. Hearing or reading those comments are reference points for improvement. And the best thing that I have heard was from a person who wanted to depart from this world, and my photos helped that particular person from ending it all. I am happy that some of my photos would bring light in their darkest hours.
What is your most embarrassing experience as a photographer?  In my early days, it was always the awkward facial expressions, poorly angled photographs of administrators and other predicaments that disrupt the tone of the associated news article. After that, it was stamped in my mind that I should avoid awkward shots for work.
How photography change your life? Photography is also accepting the things that I can't change and using it as an advantage instead. I am around 5"2 or 5"3 but thanks to my height, I can slither in small spaces and take my shots. I am a cat.
I know you been working with some of the famous and influential people in the country but may I ask whom do you wish/dream to work with and Why?
I wish to work with my professors in Journalism who are also media practitioners. You see their names on TV and in newspapers. My dream is to belong to the lineage of my professors in Journalism (and in literature too). I always love the student-becomes-colleague narrative.
Can you share with us some recent images? And what's the story behind it? (5 exclusive photos)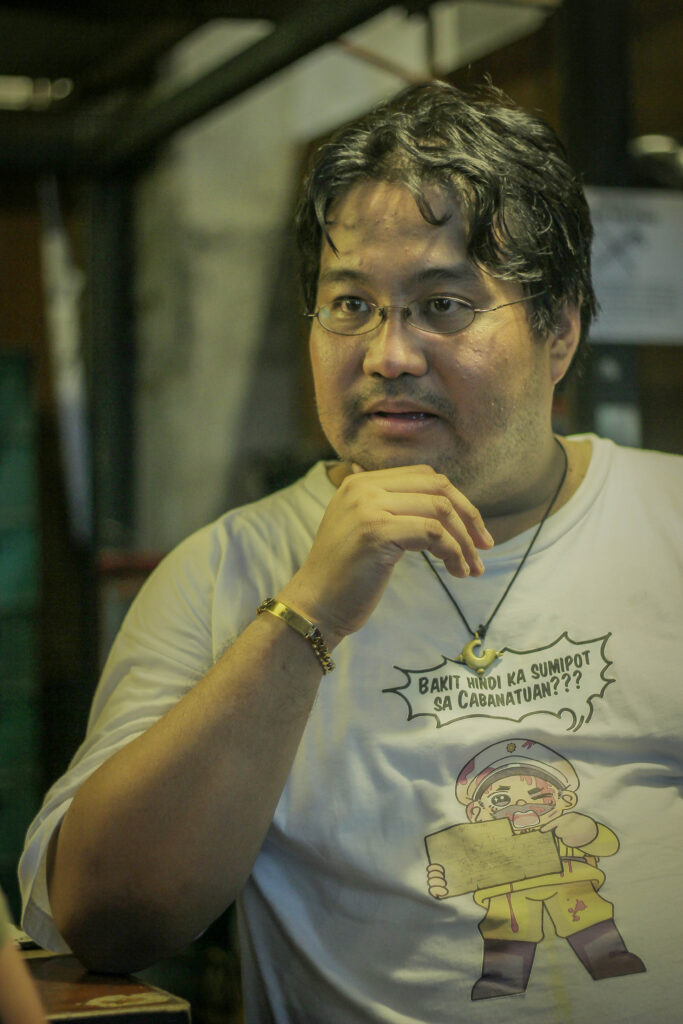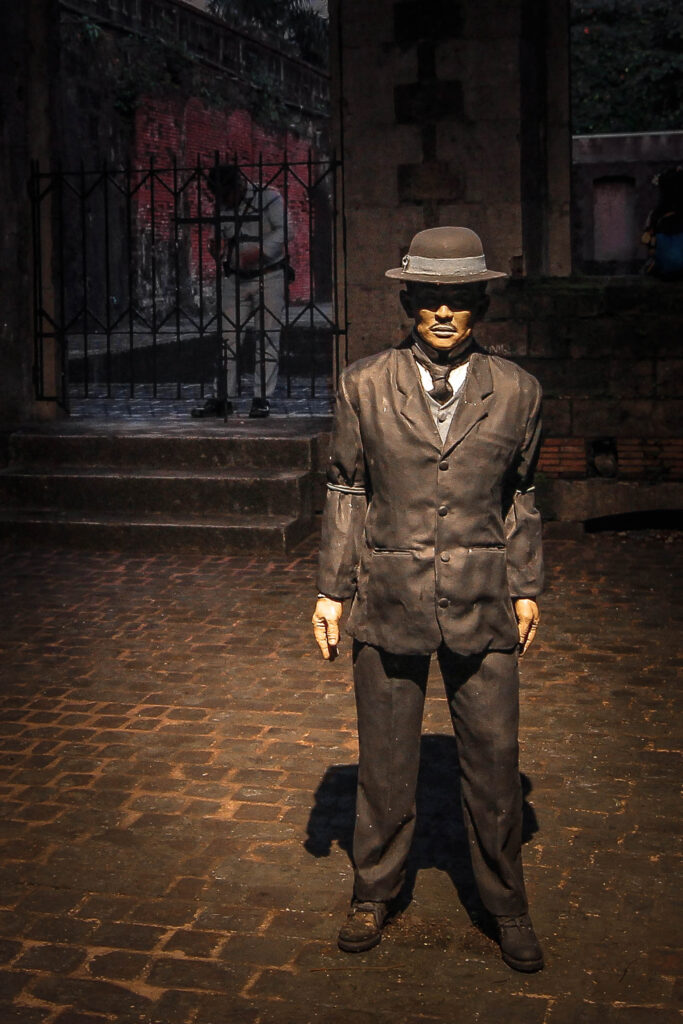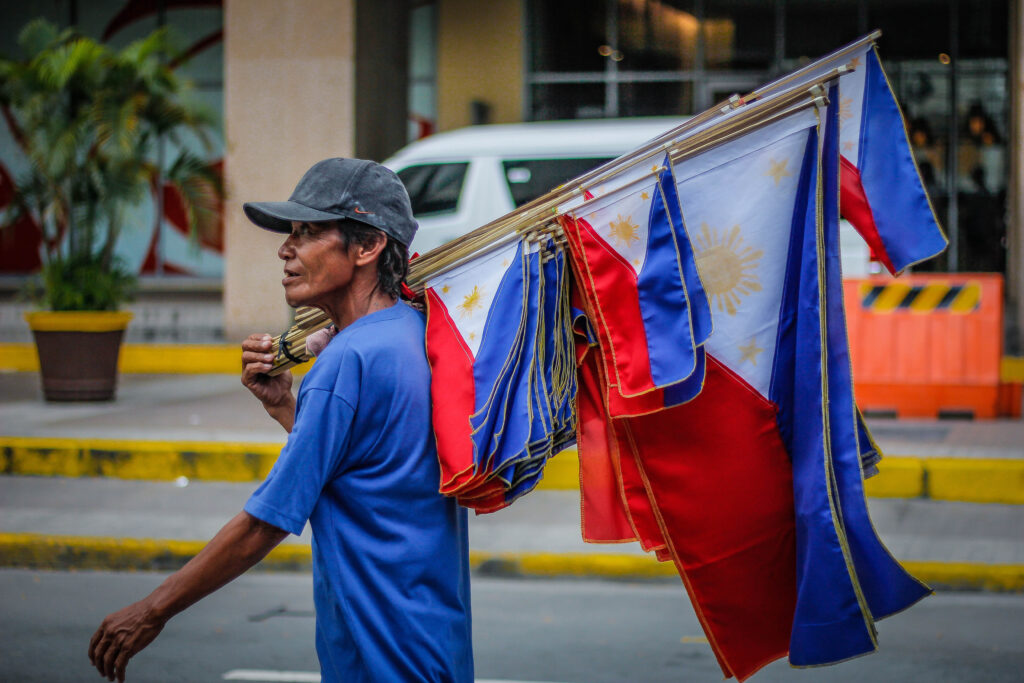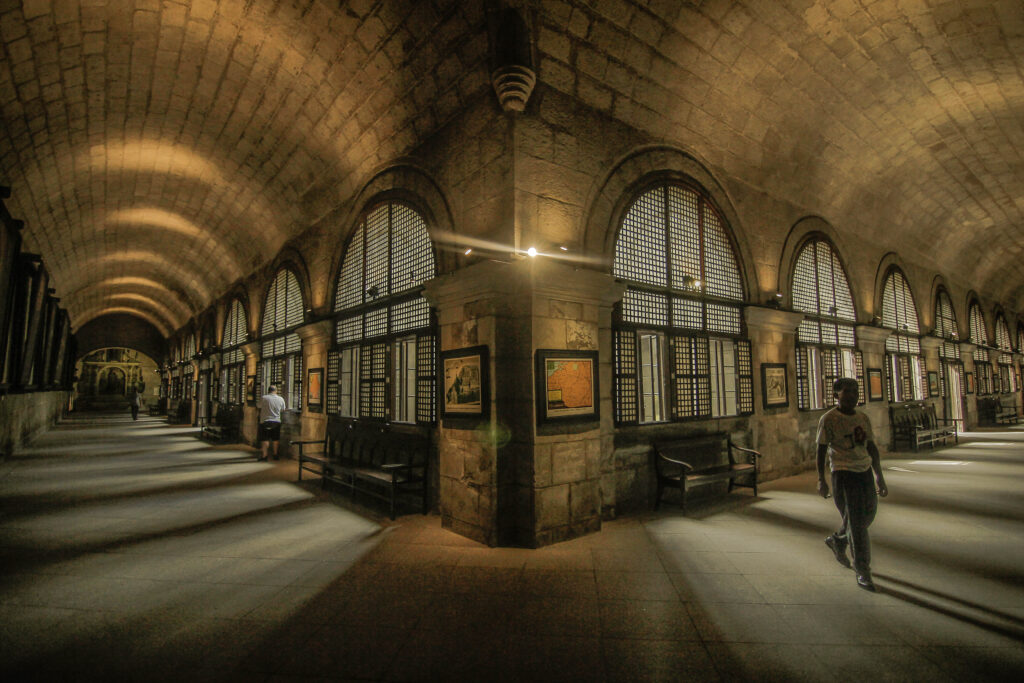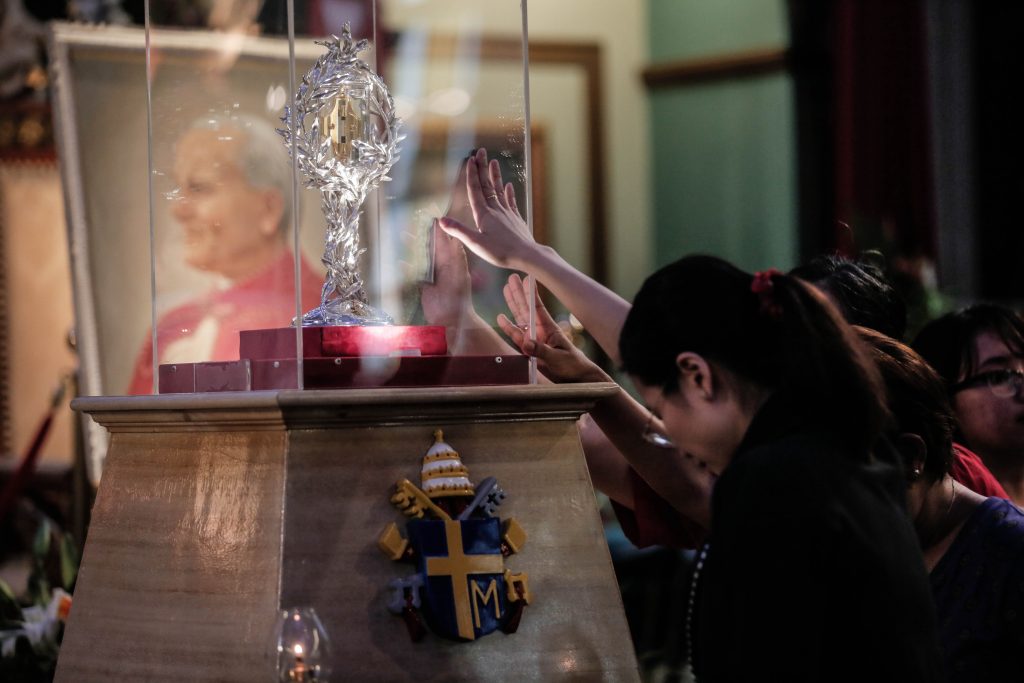 What are the best tools for a beginner to learn on (besides the camera)?
Books on photography, or any books loaded with visuals ofcourse, and constantly watching the news and straight up looking at photographs of today's news. READING will always be the best We now live in the digital world so self-education on photography would be an ease. Moreover, walk into you favorite place and visualize your shot using your mind's eye when you don't have your camera with you. Feel the space. Be one with the place. The moment you grab your camera, detach yourself there and let the output speak for itself.
Is expensive camera equivalent to quality photos?
Not necessarily but if you can afford to buy expensive ones, I do not see why not! The name of the game is to find what works for you. After all, cameras are just extensions of you. Stick your eye to it!
What are the pros and cons of being a photographer? Please be specific.
Pros – like other medium of expression, it is more on visuals, meaning you have to develop, train your mind and your eyes, and also your wit.
Cons –   You must know which gear would deliver well, something that can attune your mind's projected output. Moreover, you have to take care of your gear and yourself when shooting or in an assignment.
What is the best editing softwares for beginners and how is your editing process like?   Lean on Adobe Lightroom for enhancement. Although as much as possible, resist the urge to manipulate.
I know you like traveling for shoot or even for chill-out, can tell me where is the best place to be to do some shoot? and why there?   Intramuros (Central Manila in general) will always be in my heart. It is the district that I photographed a lot. I also love to take photographs of historical sites, and surviving architectures in Manila.
What makes a good photographer in your opinion?   The ones who have an eye for a story, as always, and frame the narrative as "wasak" as possible. And also those who know how to stand for themselves when they are getting exploited. Know your worth. You have to eat too and keep living. Never work for free.
What's your favorite photography tip/trick?  In the meantime, I am messing with long exposure shots to show frozen motion. I am trying my very best to shoot star trails.
How do you see yourself 20 or 30 yrs from now?  Most probably cooking golden nuggets of wisdom for younger generation.
Any final message? It's your time to shine.
There is poetry in photography, metaphors that unsay and invite the viewers in that particular frozen time and space. Be open to criticisims. Remember that your hostile critic is your self. Always construct a narrative in your mind when shooting. And this is the most difficult part. However, your quick wits and quirks while in that particular event will be the best tool in your arsenal. The camera, the lens, and all that is only an extension of you. The light will always guide you and it is your job to capture it where it falls its very best. After all, it is you who will take the shot.