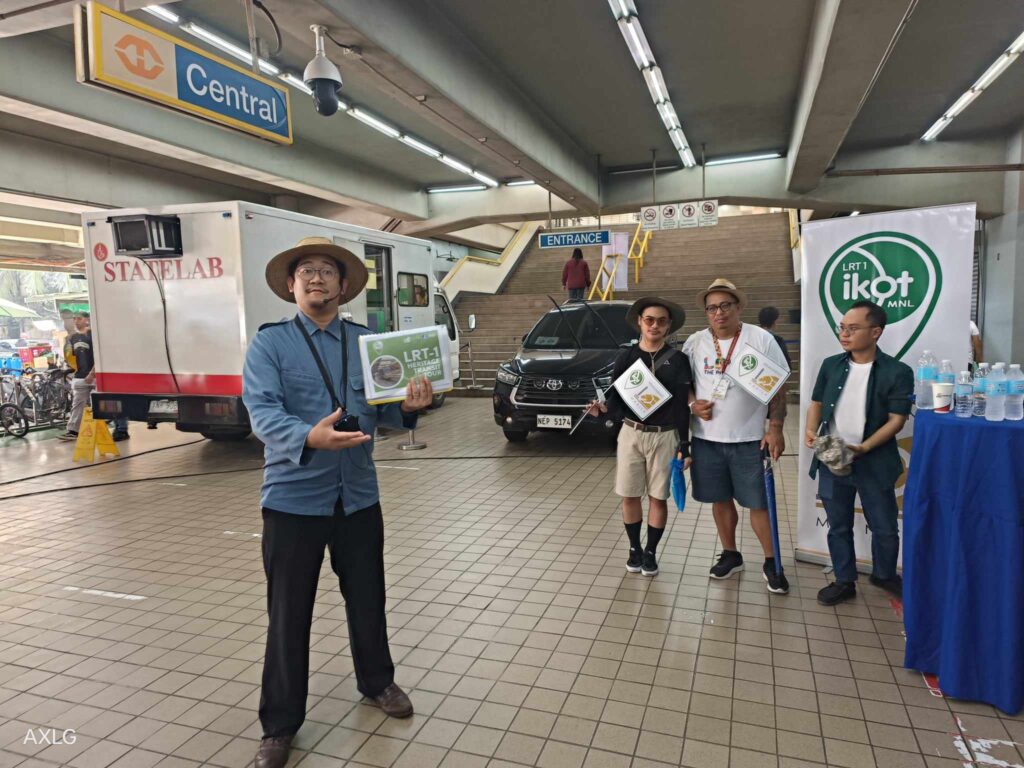 Last October 26, 2023, the LRT1 Heritage Transit Tour media launch, hosted by LRMC-IkotMNL in partnership with Renacimiento Manila.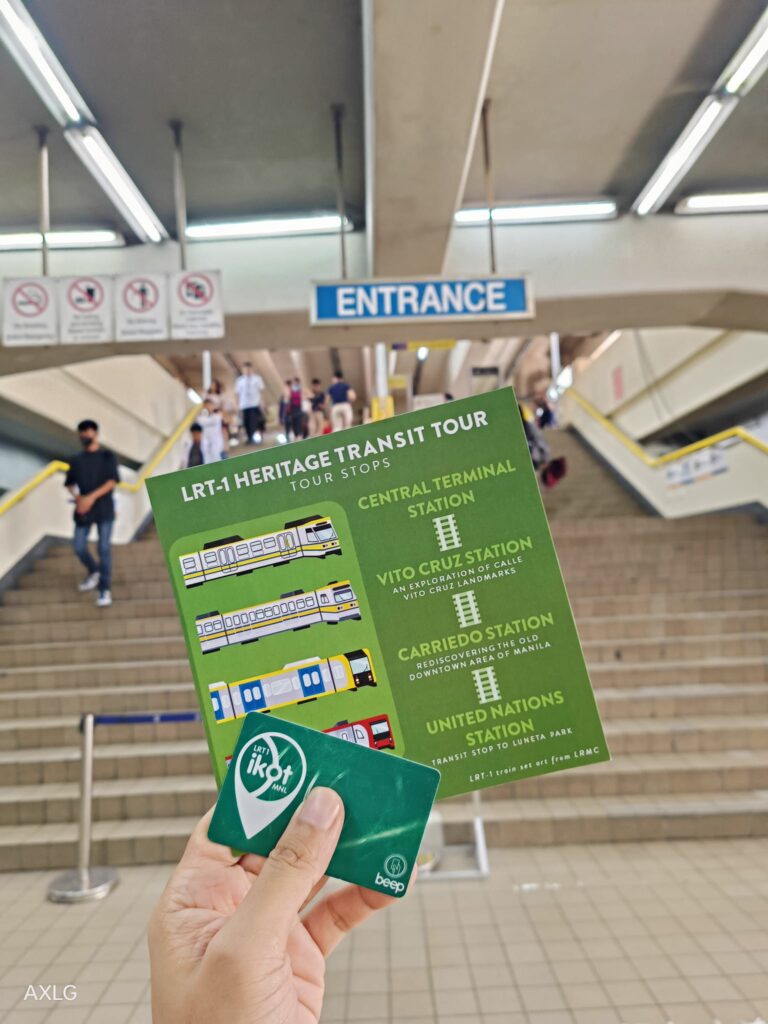 This exciting project aims to showcase the rich history and cultural heritage of Manila through a unique transit tour experience. Stay tuned for captivating stories and stunning visuals as we explore our city's vibrant past.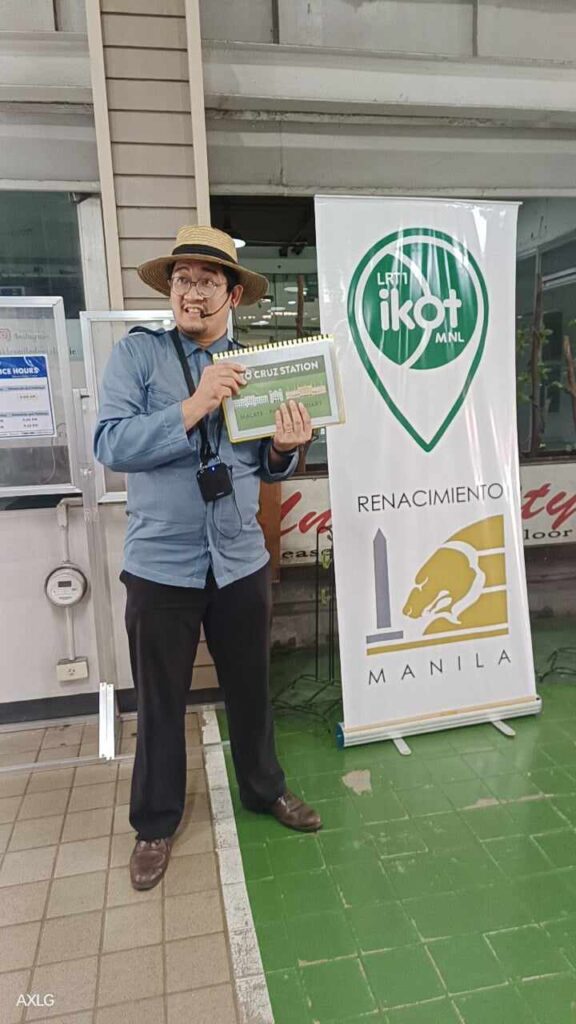 Participants will visit select LRT-1 historic routes, beginning with a meeting point at Central Station and riding the train to the following destinations: Vito Cruz Station for an exploration of Calle Vito Cruz landmarks; Carrriedo Station to rediscover Manila's old downtown area; and United Nations Station for an appreciation of the historic Luneta Park and a view of the National Museum. It will also cover the history of LRT-1 and the significance of several stations as entrances to other cities.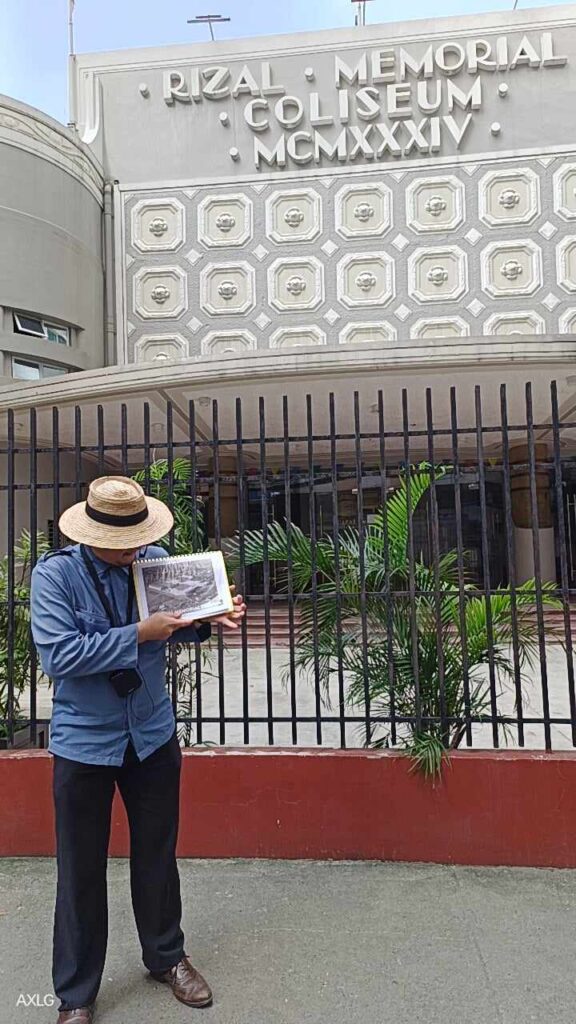 The LRT-1 Heritage Transit Tour is being piloted this year, with paid tours for the general public scheduled on the following dates: November 19 (Sunday), November 25 (Saturday), and December 10 (Saturday). The trip costs only Php500 and includes a beepTM card with unlimited LRT-1 rides for the day, a commemorative map, and limited edition LRT-1 ikotMNL goods.
Interested 
tour 
participants 
should 
visit 
Renacimiento 
Manila's 
Facebook 
page 
(@Renacimiento 
Manila) 
for 
further 
information 
and 
register 
using 
the 
link 
provided 
on 
the 
trip's 
dedicated 
announcement.