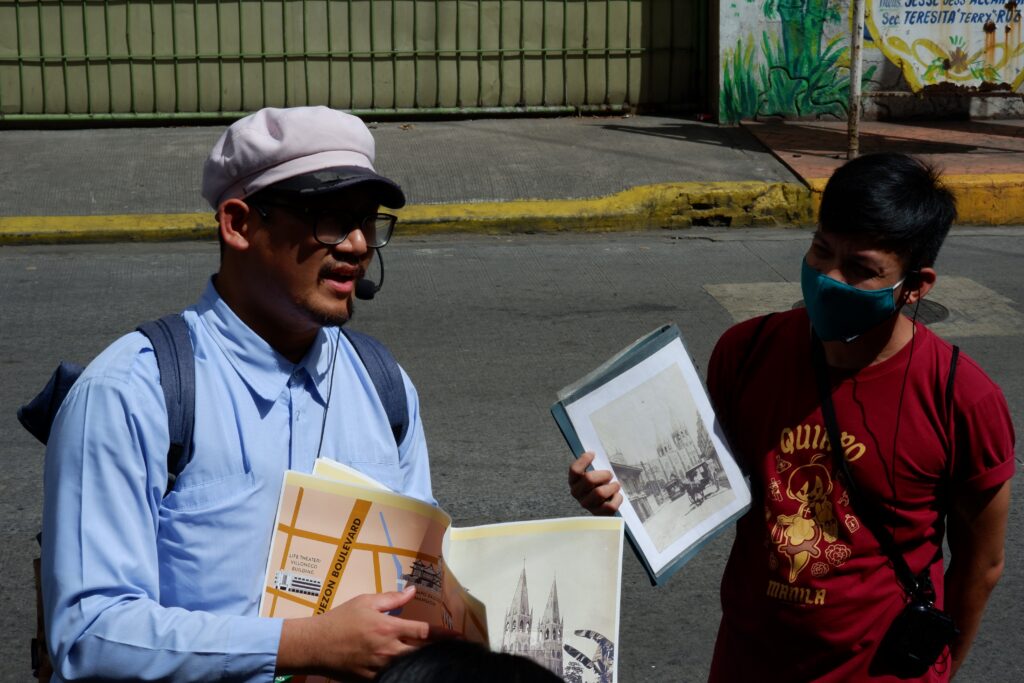 Discovering the history behind a city is essential to understand its culture, values and traditions. Through a heritage walking tour, you can explore historical landmarks and secret gems that disclose the soul of the place you are visiting. By immersing in these tours, you can learn about local stories, past events and significant figures that shaped your destination's identity. The importance of this kind of activity lies in preserving our national patrimony while promoting tourism sustainability by encouraging travelers' interest in maintaining and protecting cultural assets for future generations. Don't miss the chance to experience it!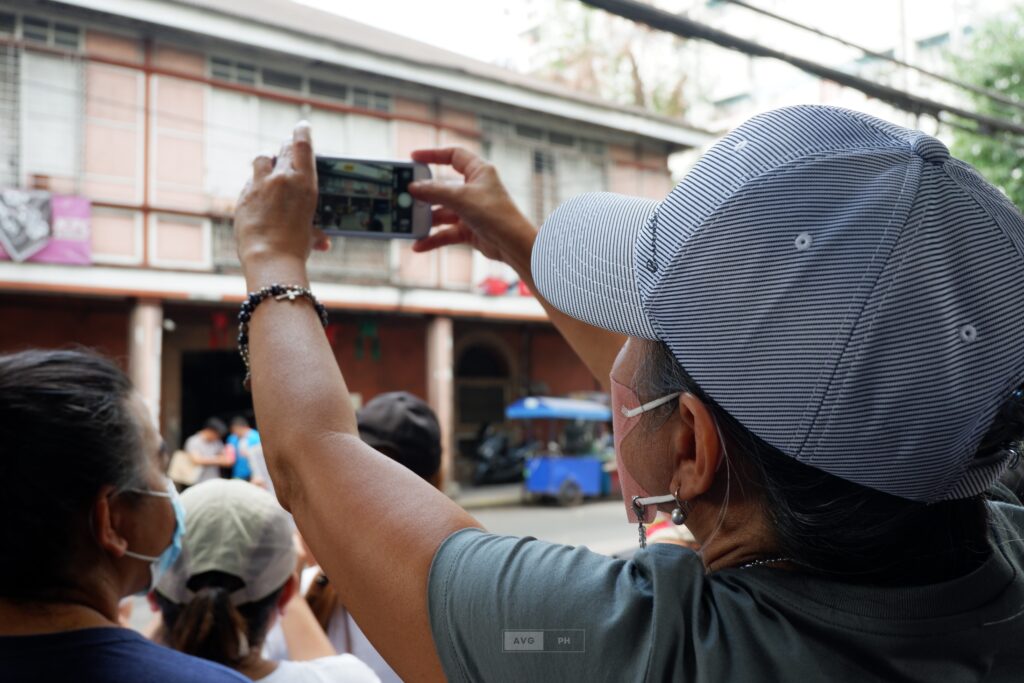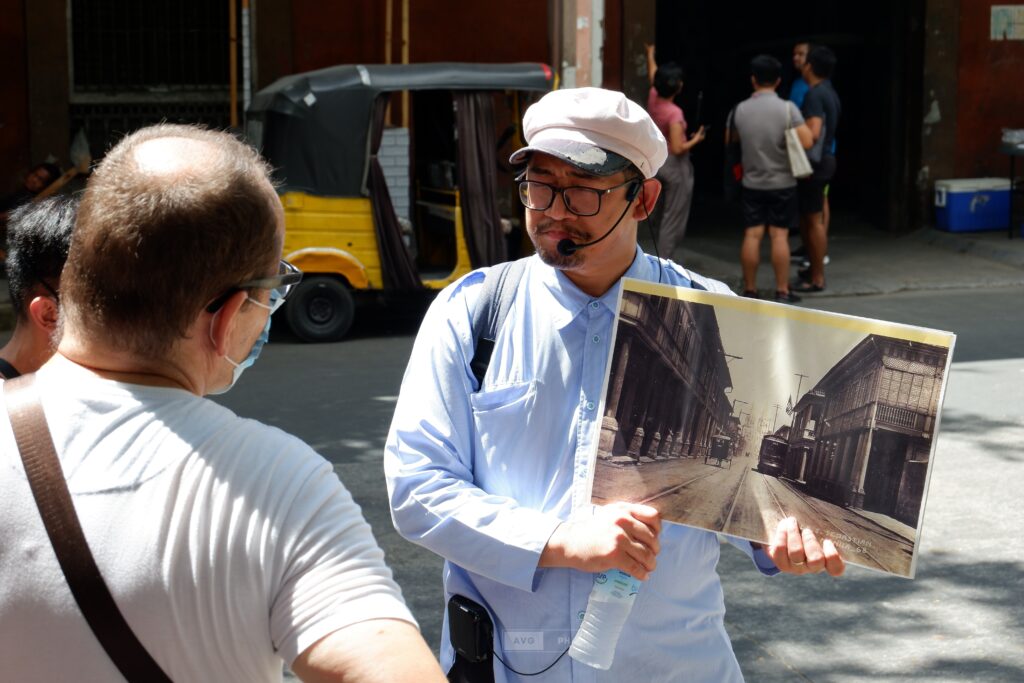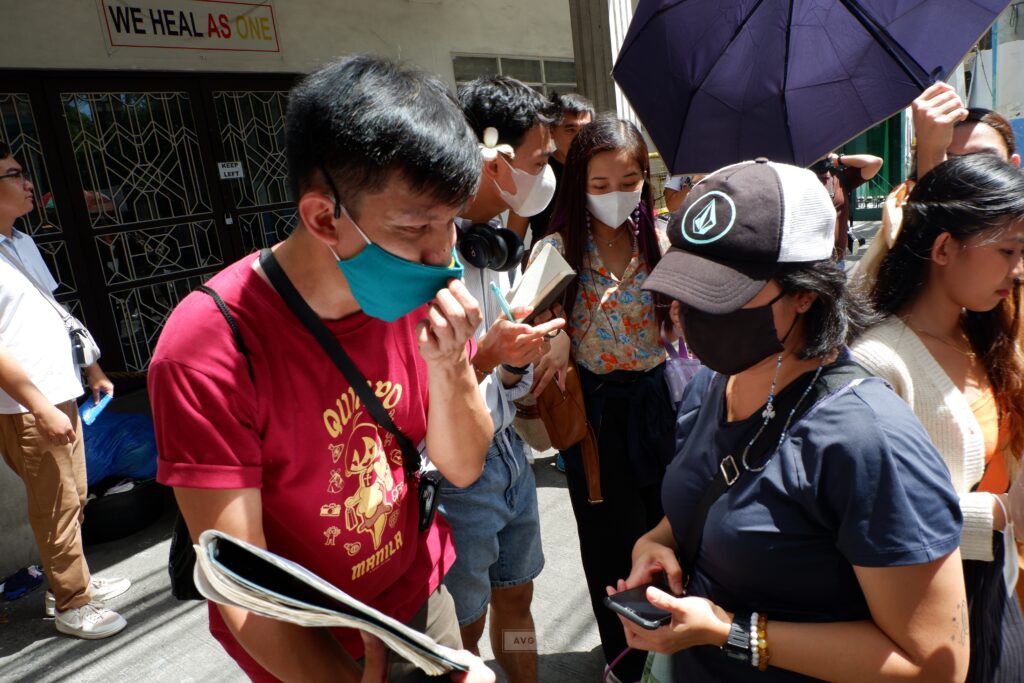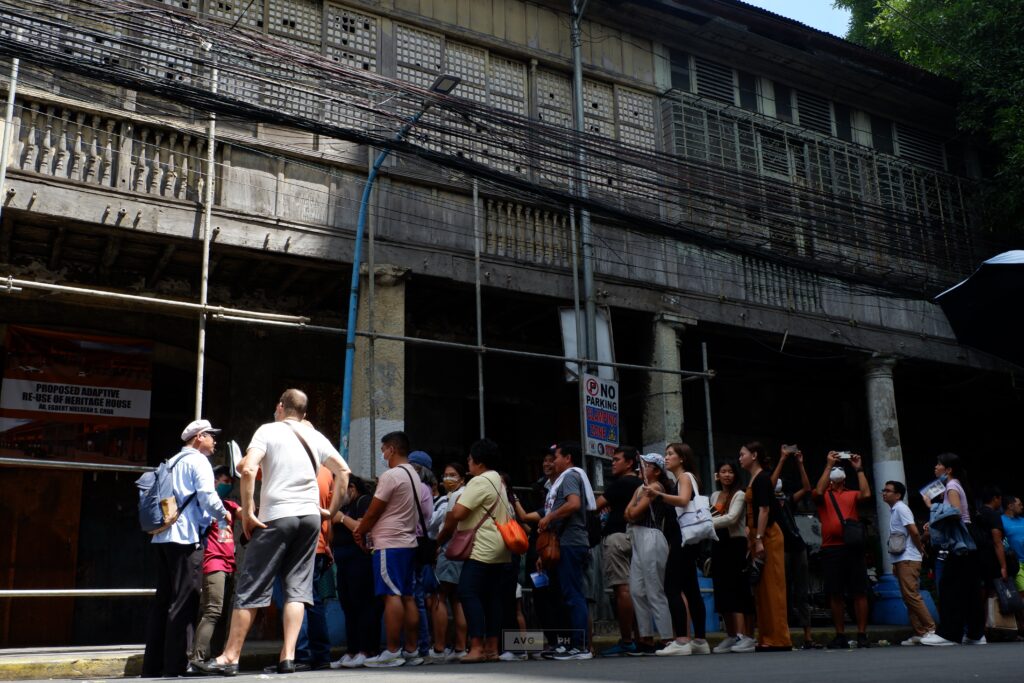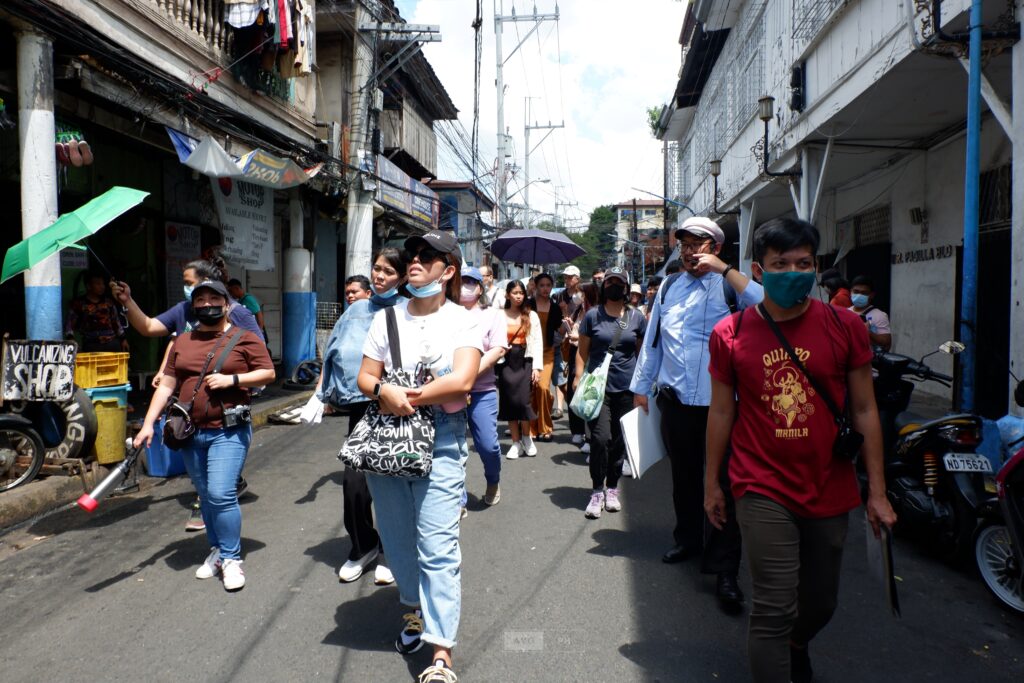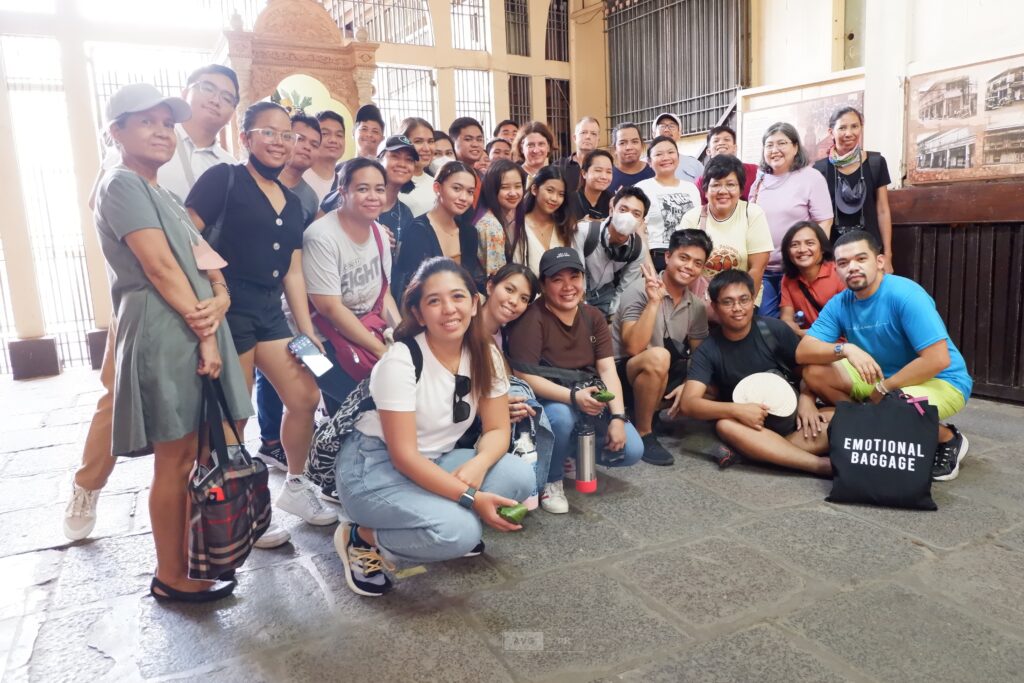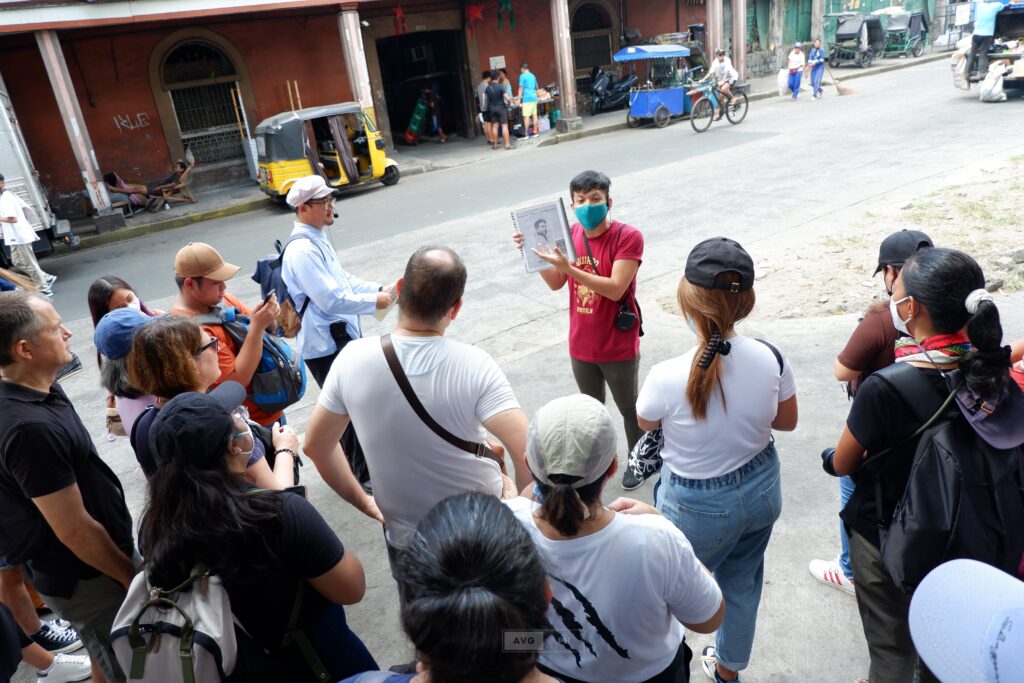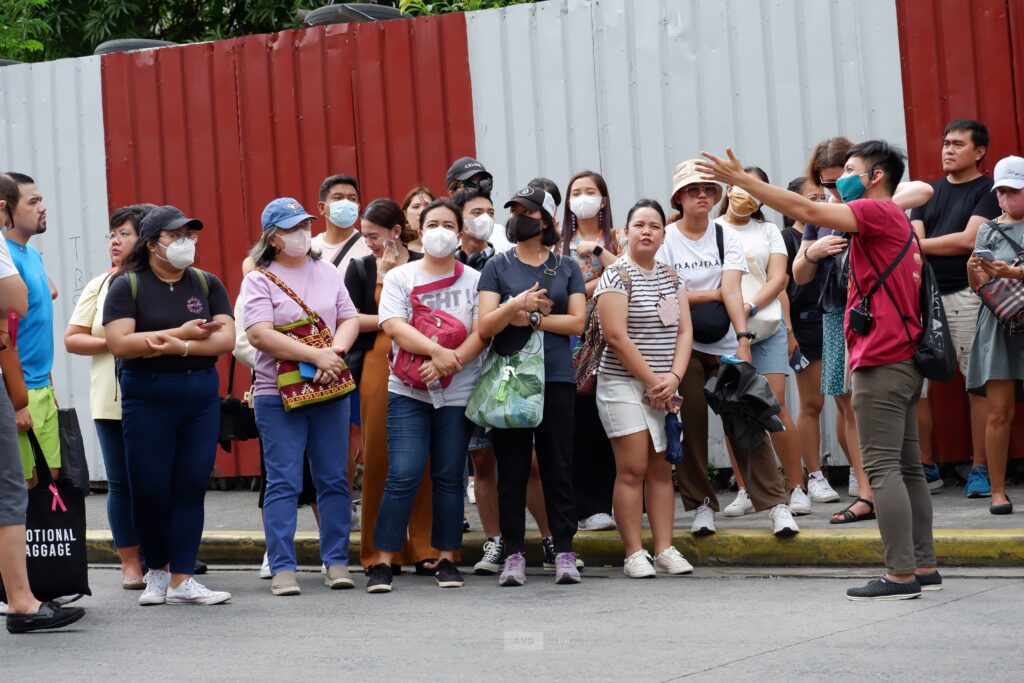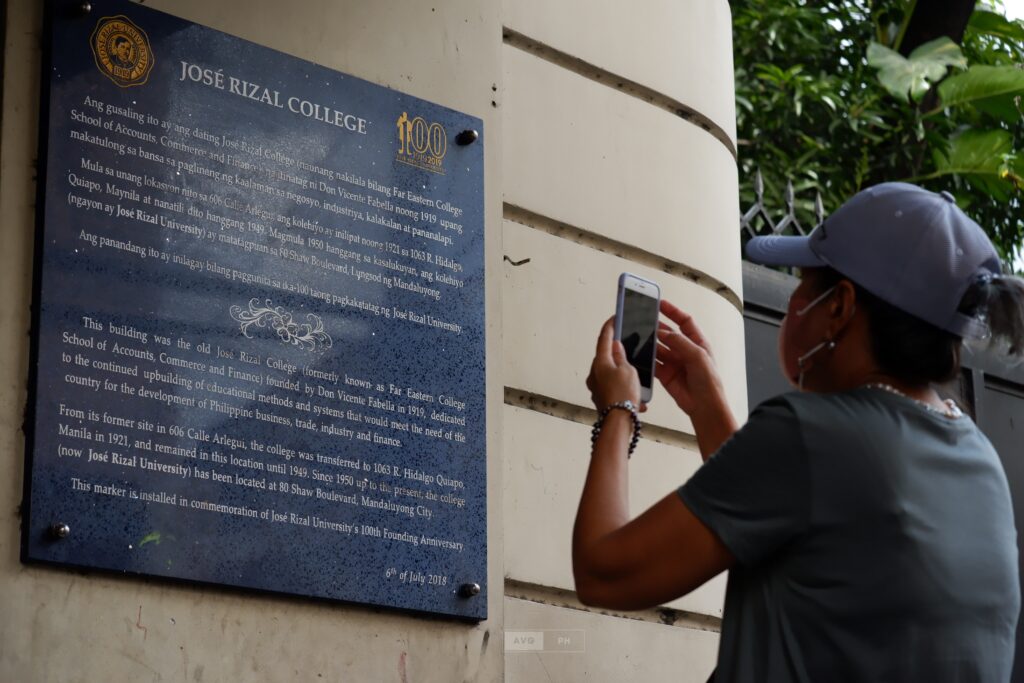 Book us and rediscover the Quiapo, Manila at Walking Tour – Lakbay Lakaran sa Quiapo of Kapitbahayan sa Kalye Bautista atbp. Lugar, Inc. – KKB
Shoot last Saturday, March 25,2023, with Renacimiento Manila as a partner collaborator.