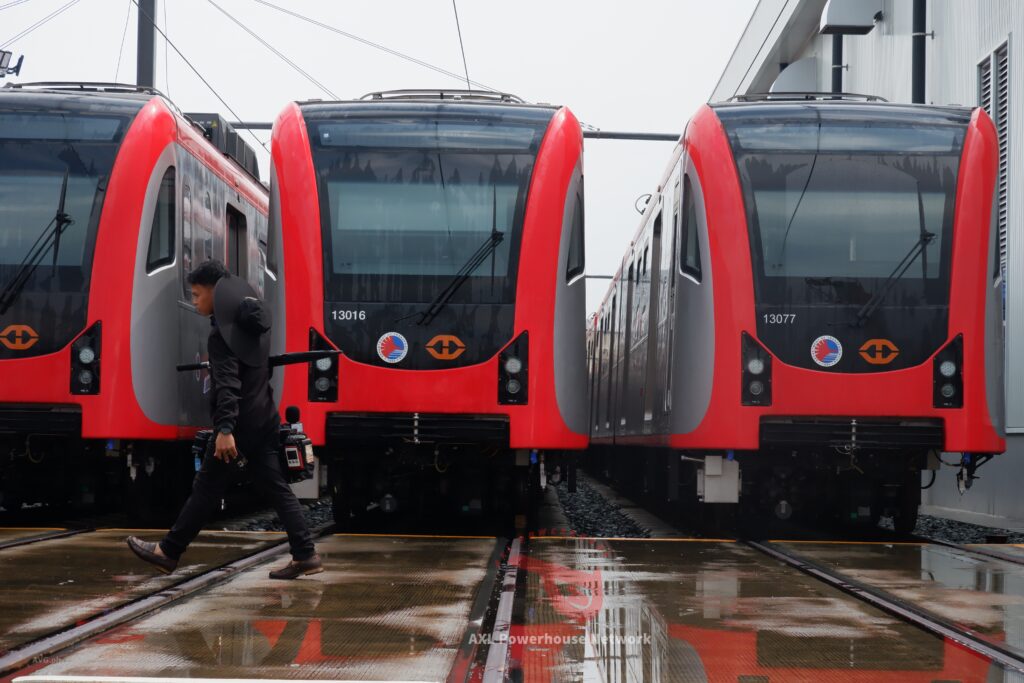 In a formal ceremony led by His Excellency Ferdinand R. Marcos, Jr., President of the Republic of the Philippines, the inauguration of the LRT-1 4th Generation train set was held today, 19 July 2023, at the LRT-1 Depot in Baclaran, Pasay City. The historic event was attended by officials from the government, dignitaries, executives from the private sector, and media partners.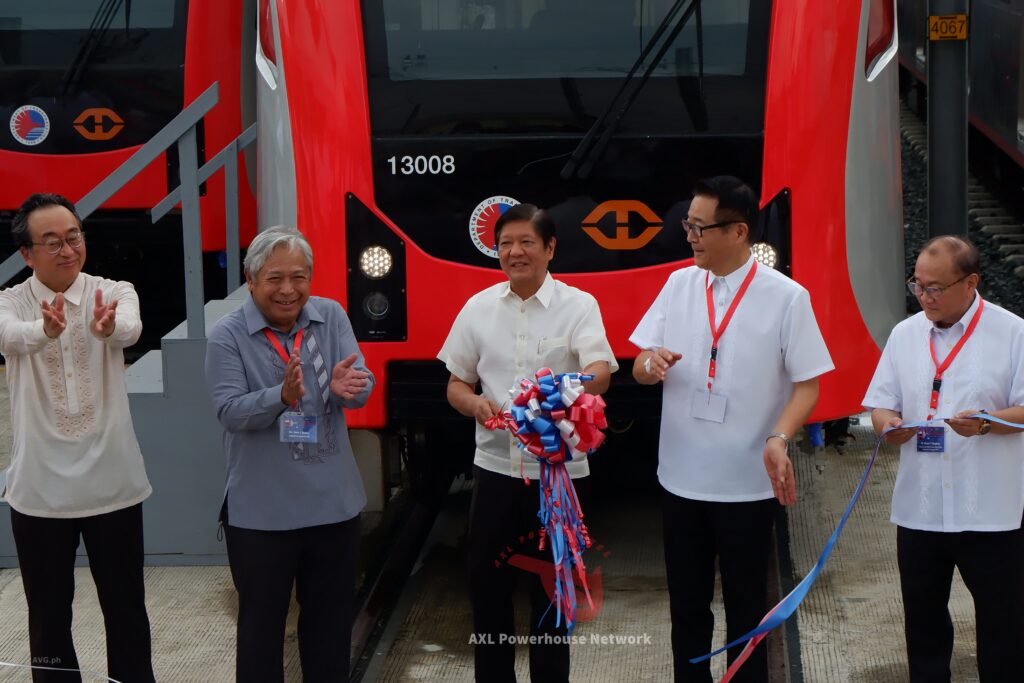 Adding to the existing three generations of train sets currently running along the main line of LRT-1. each state-of-the-art 4th Generation train set has a total capacity of 1,388 passengers per trip and 4 light rail vehicles (LRVS) or coaches per train set. Measuring 106 meters in length and 2.59 meters in width, the train set has maximum design speeds of up to 70 kph. It has destination signs to inform passengers if the trains are heading north or south.
The 4th Generation train has a new train management system for the driver display, which has increased functionality and makes use of standard interfaces. The train has driver's cab doors that allow the train drivers to easily enter and exit. Furthermore, the 4th Generation LRVs are more PWD friendly, with designated places for wheelchairs and enhanced air-conditioning capability for temperature management. This is intended to serve the inhabitants of Metro Manila and the province of Cavite over the next 30 years.
Beginning July 20, 2023, LRT1 will deploy one Gen-4 train set for the main line, which will service passengers on a daily basis. There are already 20 4th Gen train sets in the Philippines, with the remaining 10 train sets slated to arrive soon.
More photos at https://www.facebook.com/AxlPowerhouse/posts/688478376626681