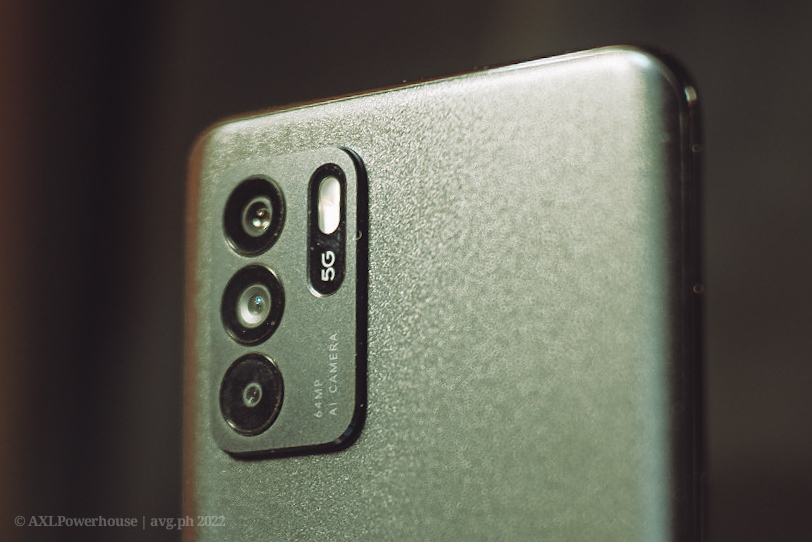 Have you heard about the latest smartphone from OPPO? Presenting the OPPO Reno6 Z 5G!
The #OPPOReno6Z5G is one of many latest mid-range smartphones from the OPPO Reno Series being offered in the market. OPPO which is known for its quality camera features now boasts of having 5G capabilities as well.
Before we delve into my review of the OPPO Reno6 Z 5G, let us first get a glimpse at the specifications of this latest smartphone.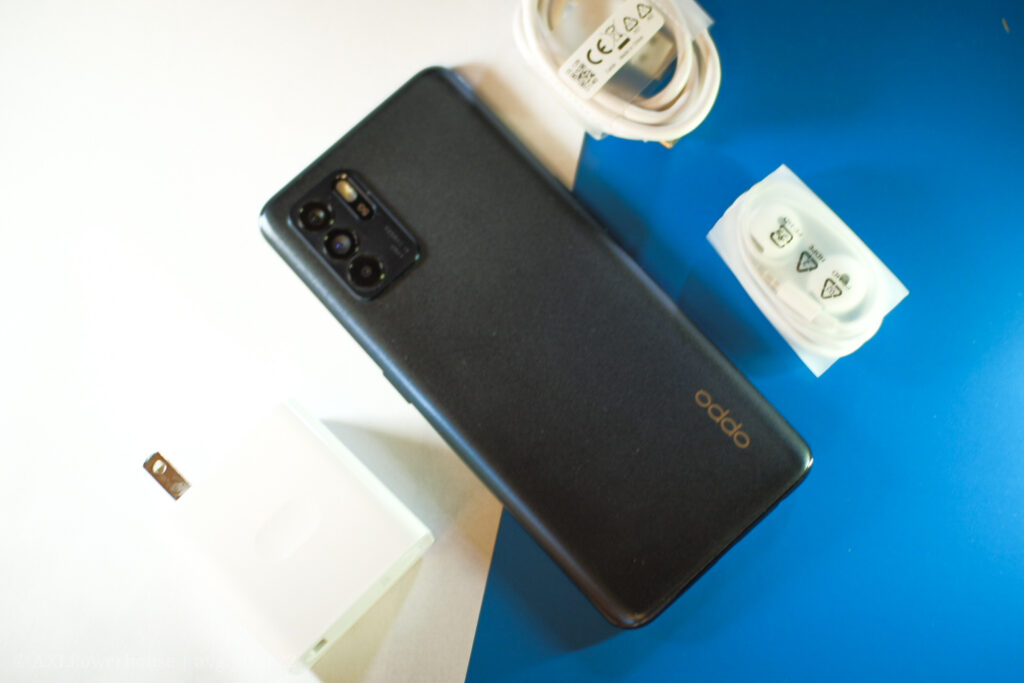 Platform/Processor: MediaTek Dimensity 800U 5G SoC
CPU: Octa-core 2×2.4 GHz Cortex-A76 & 6×2.0 GHz Cortex-A55
GPU: Mali-G57 MC
Camera: Front Camera: 32MP Selfie Camera | Rear Camera: 64MP Main Camera + 8MP Wide Angle Camera+
Colors: Aurora, Stellar Black
Size: (Aurora) 160.20mm x 73.38mm x 7.97mm* | (Stellar Black) 160.20mm x 73.38mm x 7.92mm*
Battery: 4310mAh, 30W VOOC Flash Charge 4.0
Storage: 8GB RAM + 128GB Internal Storage
Operating System: ColorOS 11
Display: 6.4" AMOLED Display
Weight: About 173g*
Fingerprint: In-display Fingerprint
Package box includes fast charging adaptor, type-C USB cable, 3.5mm jack earphones, sim card tray ejector pin, and clear silicon case.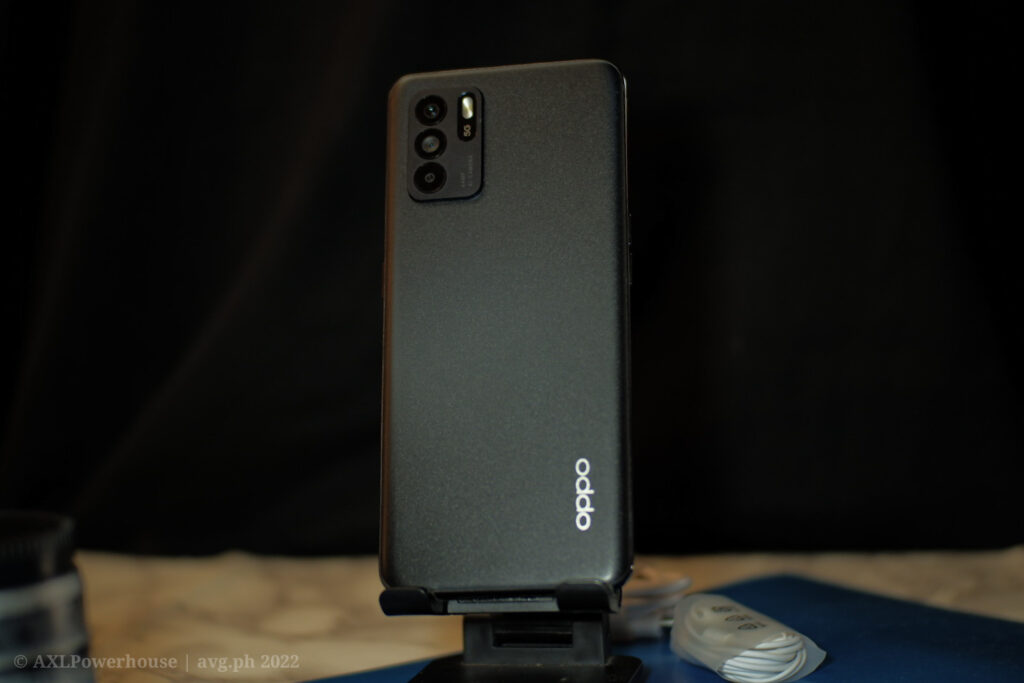 DESIGN
When choosing any smartphone, one would always look for the design of the gadget. The OPPO Reno6 Z 5G sports a neutral color that makes it go well with any occasion, whether it is a formal event, hanging out with your friends, or for your everyday use. Though it feels a little slippery to the touch compared to the other models of OPPO that I have used, the OPPO Reno6 Z 5G does not leave any fingerprint smudges. This is a useful feature if you are the OC type of person who will wipe the screen clean of smudges every now and then.
Regarding its size, the OPPO Reno6 Z 5G fits right into your hands especially if you are the type of person who loves to multi-task. This phone would also appeal to mobile gamers as it is lightweight and not a hassle to hold which can be felt when playing heavy games like Mobile Legends or Call of Duty.
The OPPO Reno6 Z 5G is one of the latest smartphones that now also utilizes the Type-C USB charging which is located below the phone. Another great thing is they kept the 3.5mm headphone jack, a feature that is slowly disappearing in other brands of smartphones. This feature is very important these days especially for this generation as they need a port/ jack to connect their microphones while making content.
CAMERA and VIDEO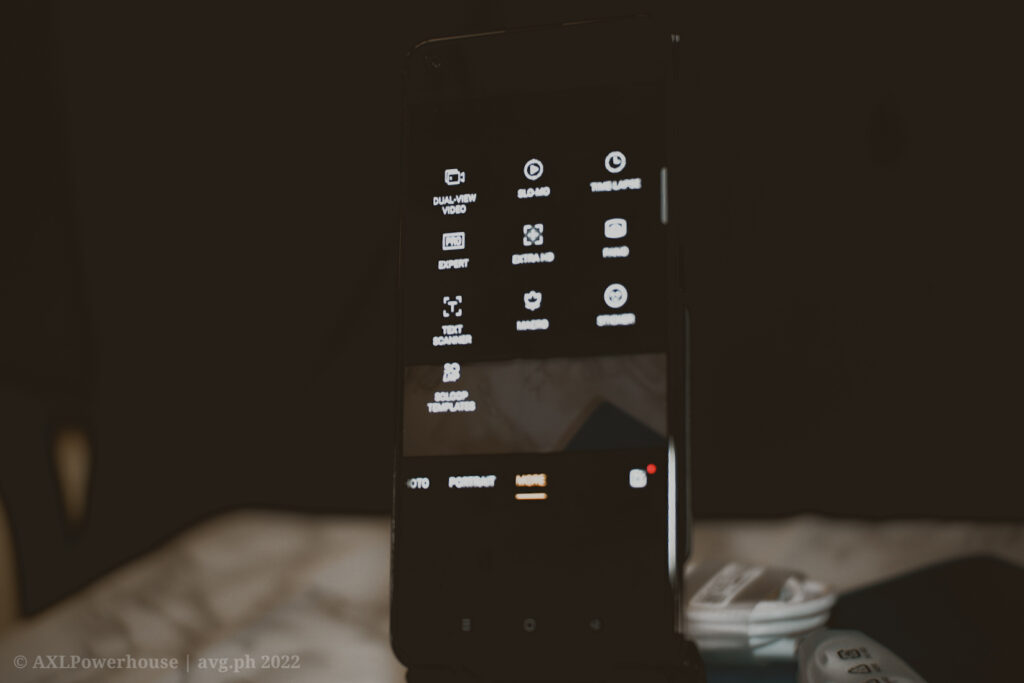 We all know that when it comes to smartphones, OPPO is one of the leading brands when it comes to camera features because of the vibrant colors of its photos, and how beautiful it can capture night photography.
Being a photography enthusiast, I want to mostly focus on the photography features of the OPPO Reno6 Z 5G. Though I am quite familiar with the camera features of the OPPO brand of smartphones, one still gets to discover something new with OPPO since the latest model comes with new features.
The OPPO Reno 6Z 5G features a triple camera setup at the back with a 64MP Main Camera, 8MP Ultrawide, and a 2MP Macro camera. At the front it boasts a whopping 32MP Selfie Camera. All the better and clearer to see yourself.
One feature that I liked about the OPPO Reno6 Z 5G is the Wide Mode. Being a person who loves to tell stories about the photos that I take, this feature is highly useful since I can fit as much of the subject and surroundings into one picture. No more moving all the way back just to capture that wide photo. Another camera feature I want to highlight is how beautiful the OPPO Reno6 Z 5G can capture portrait shots with the Bokeh effect. Sometimes I feel like I am using a 35mm lens because of the crisp quality and "bokeh-ness" of the photo which can be seen when using either the main camera or selfie camera.
When taking pictures using the OPPO Reno6 Z 5G, one can see how vibrant and energetic the colors are. You do not need to use color grading because the pictures look pleasant to the eyes, and do not look oversaturated and heavily filtered. Just a simple picture taken with the smartphone will already give that edited feel.
If you are looking for a more higher quality picture, the OPPO Reno6 Z 5G with its 64MP main camera comes with an EXTRA HD feature which gives the photos a much crispier and detailed look.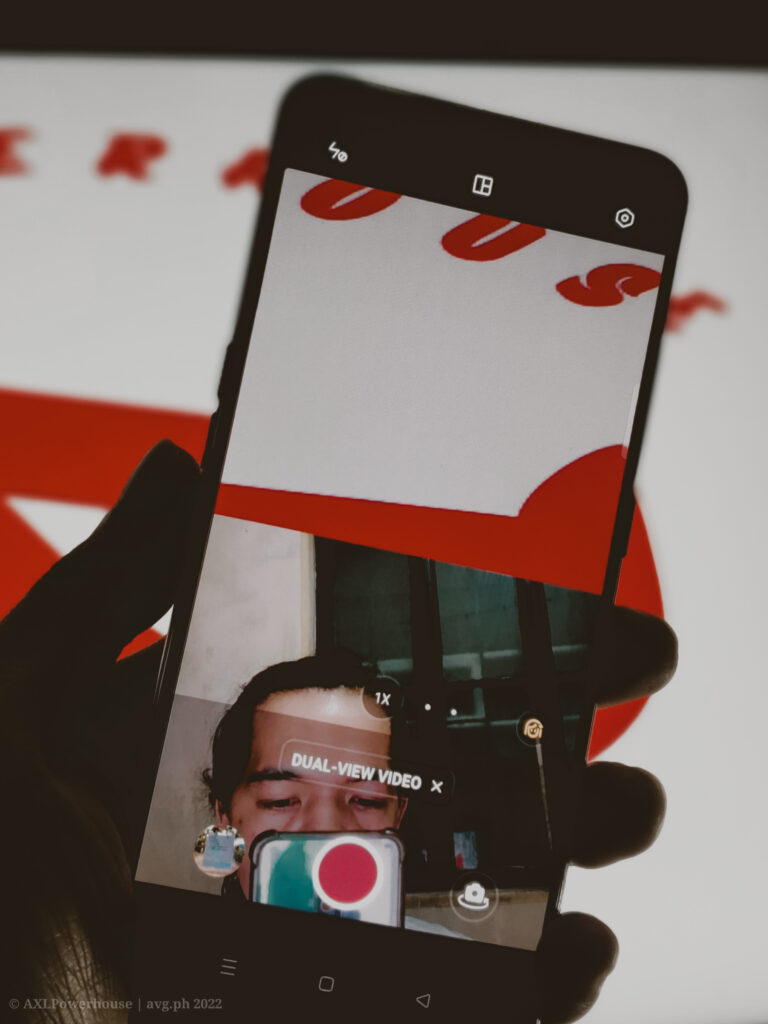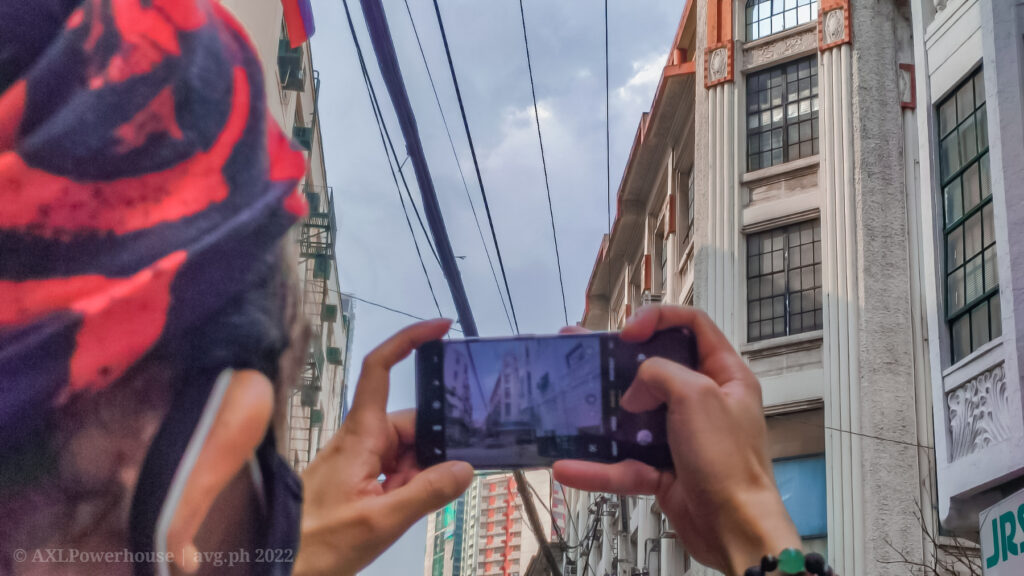 Another camera feature to look for in the smartphone is its Dual-View video where you can simultaneously take videos using the Rear Camera and Selfie Camera. This is essential for travel vloggers where they can capture the moment while making a reaction video all in one shot. Less of the hassle in editing, don't you think?
Here are some of the pictures that I have taken using the different camera features of the OPPO Reno6 Z 5G. Enjoy!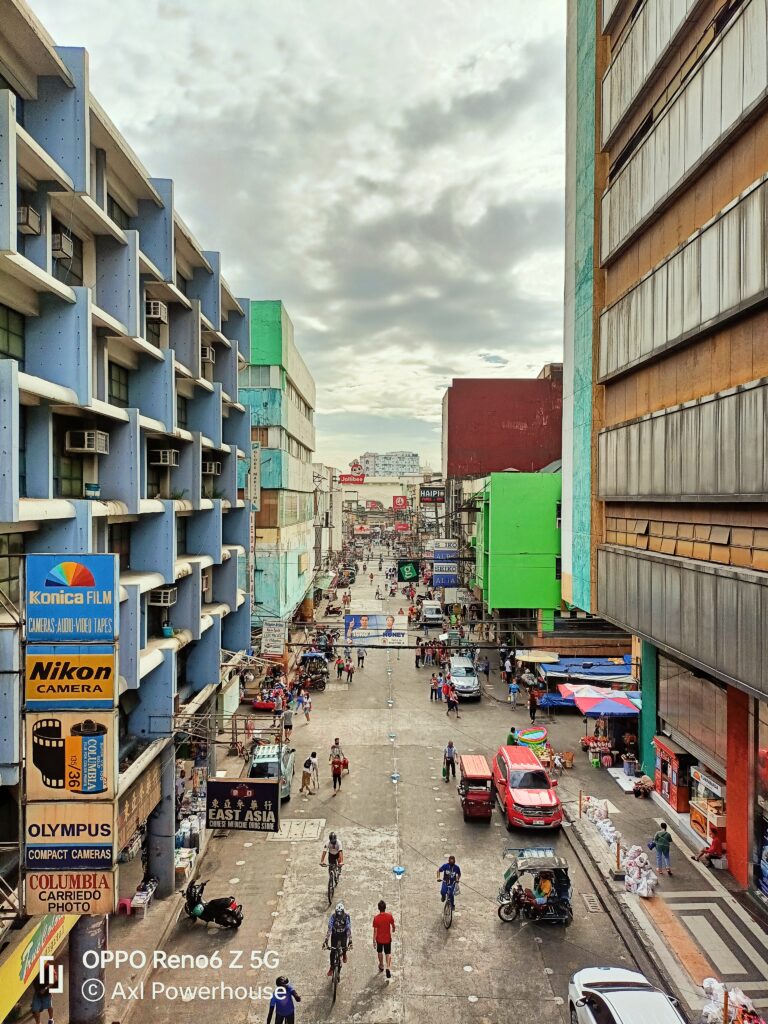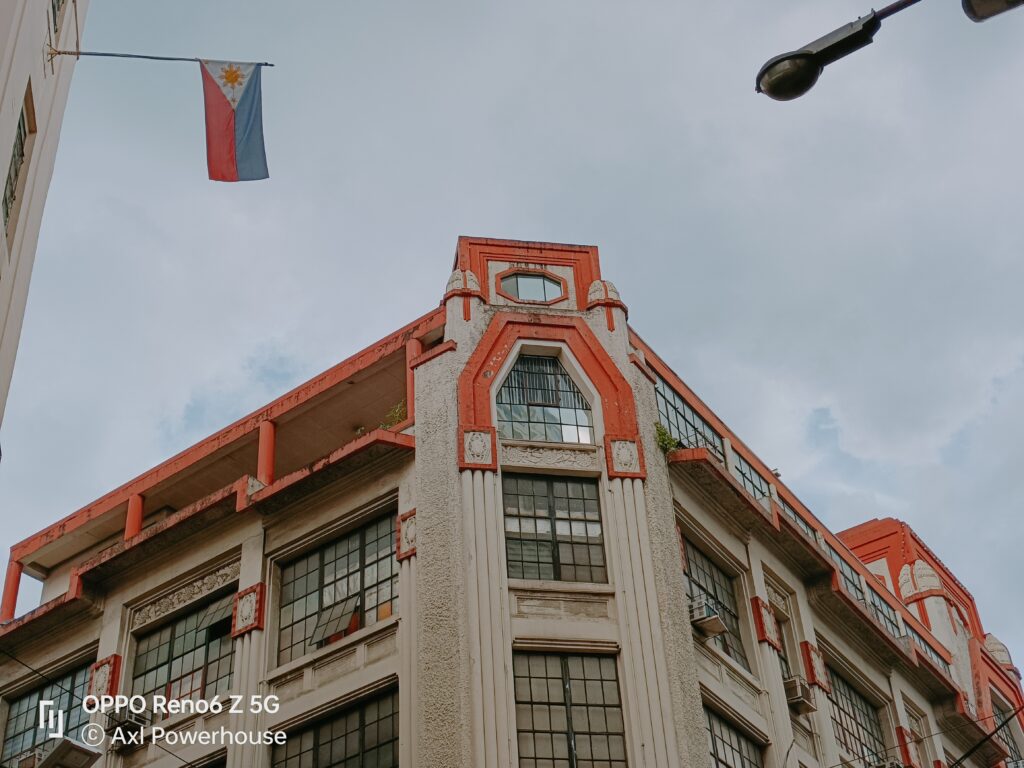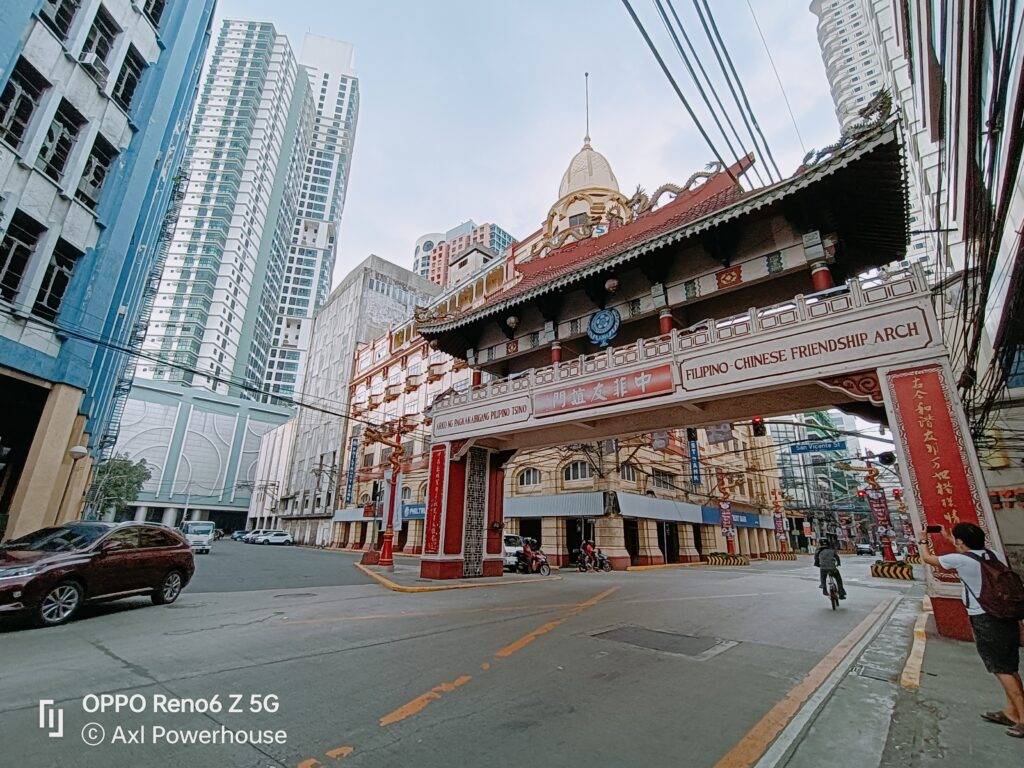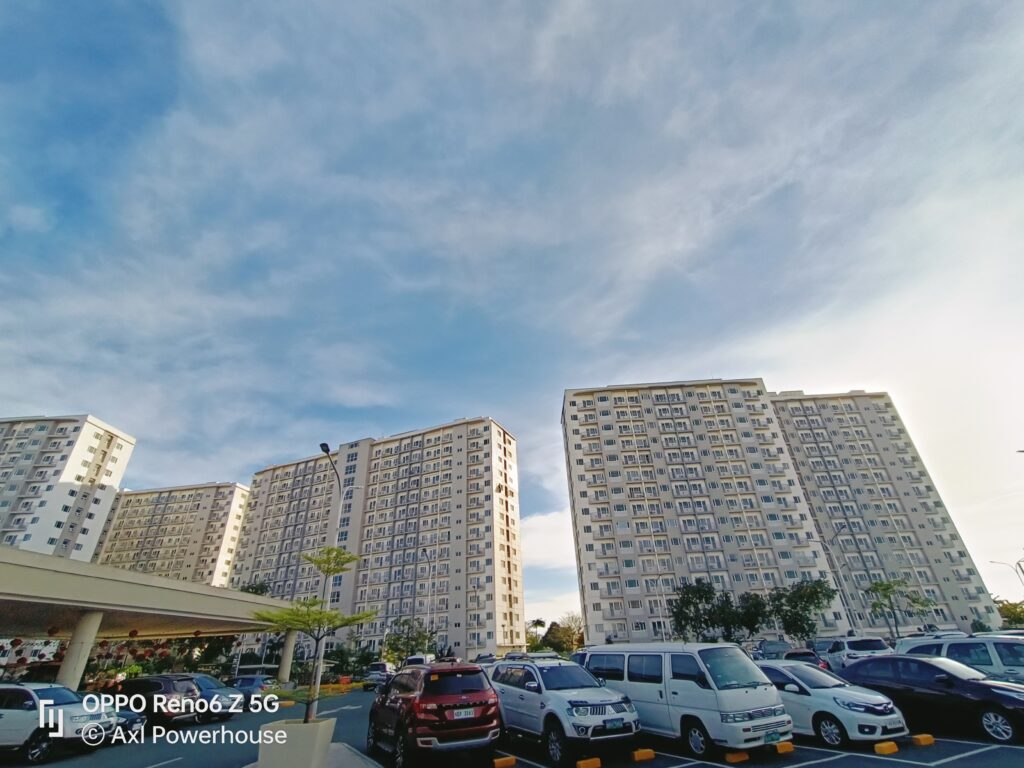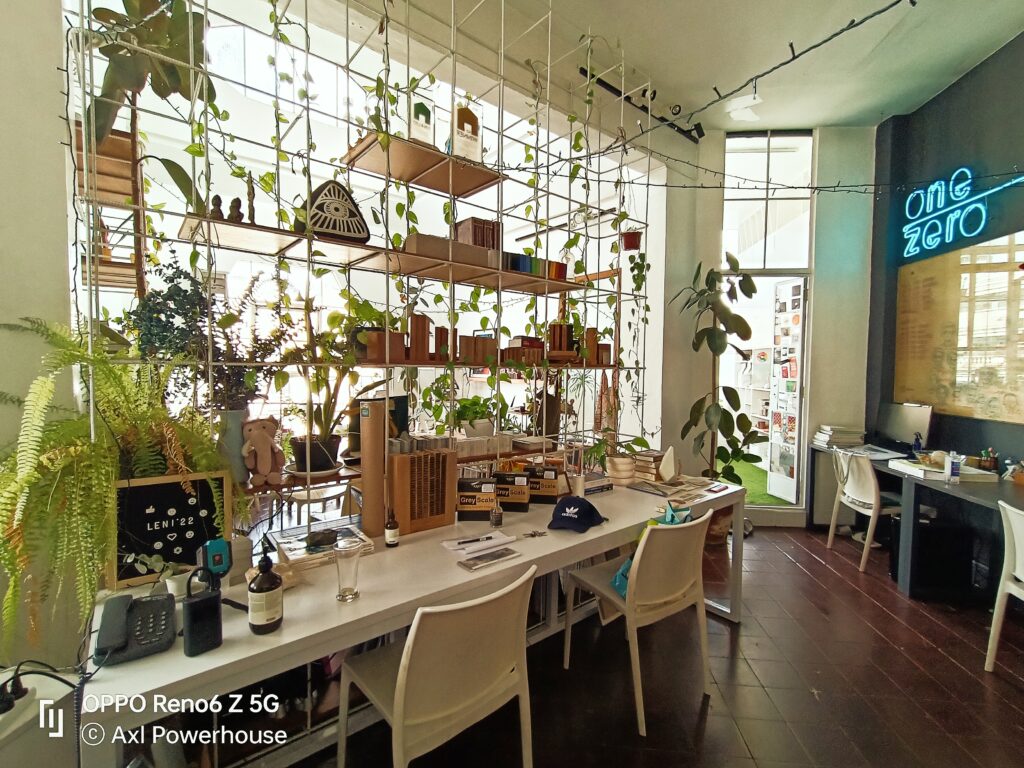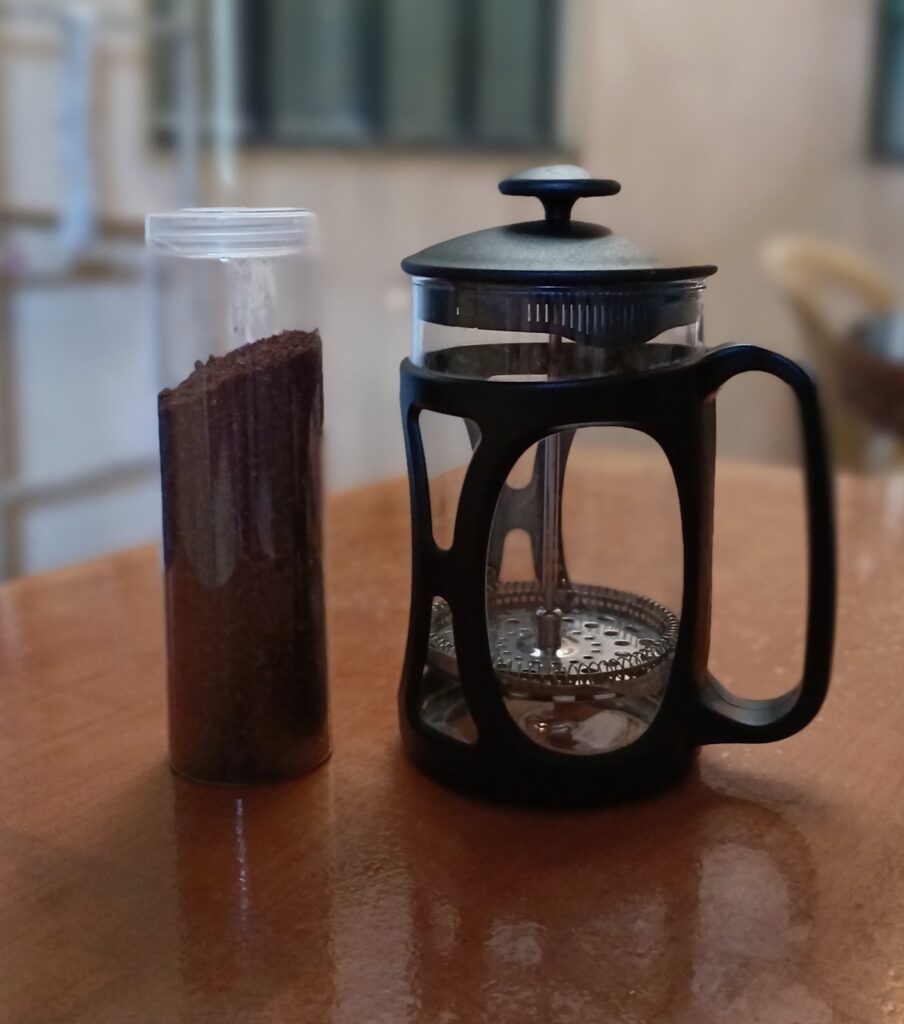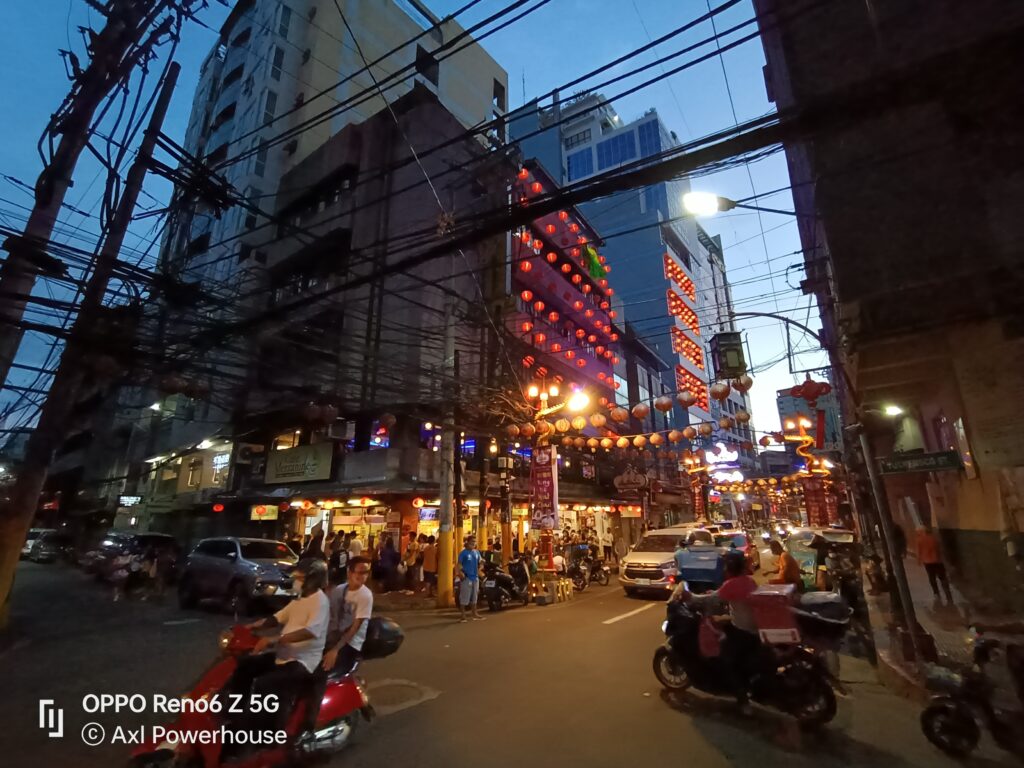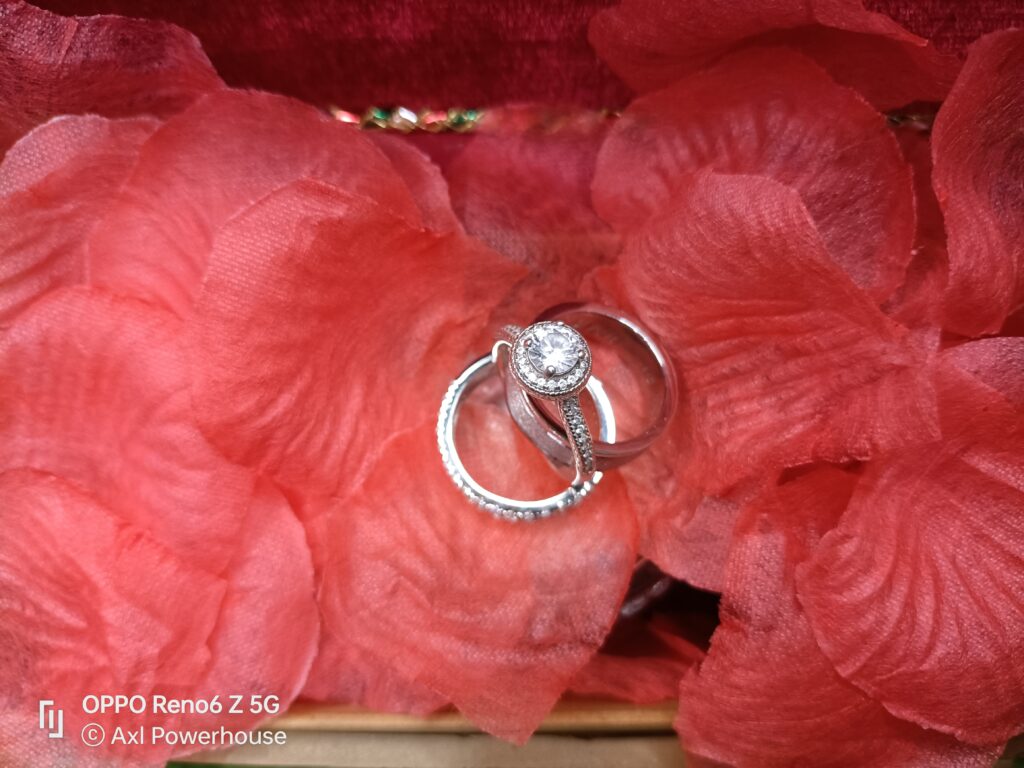 BATTERY
Let us now talk about the battery life of the OPPO Reno6 Z 5G. With a battery capacity of 4,310mAh, the OPPO Reno6 Z 5G can last for around 11 to 13 hours on mild to heavy use which is great especially if this will become your travel buddy or for your gaming needs. Aside from that, the charging speed is very fast since it sports a 30W VOOC 4.0 Flash Charge. No more worrying about quickly running out of battery or waiting for long for it to become fully charged. Whew.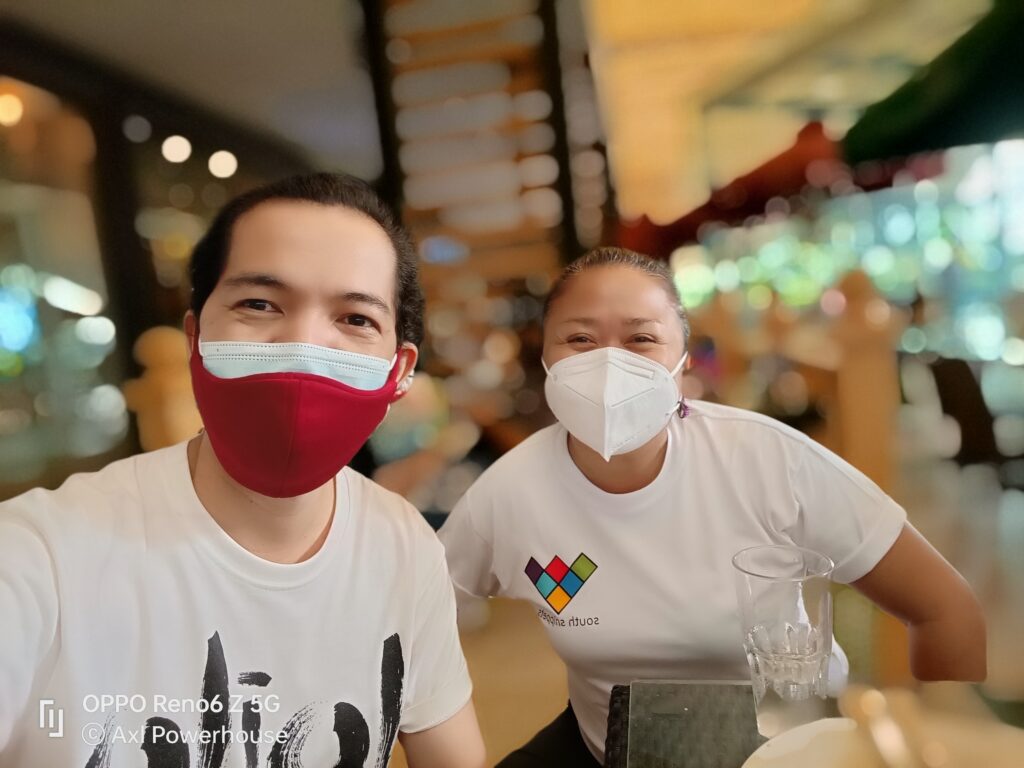 If you will ask me if the OPPO Reno6 Z 5G is worth it, especially since we are living in an era where taking beautiful pictures and amazing videos to be posted on social media has become the norm, where you don't need to edit the shots, and can immediately post right after taking the picture, then my answer is yes, it is definitely worth it.
The OPPO Reno 6Z 5G is being offered in the market for an affordable price of Php19,999.