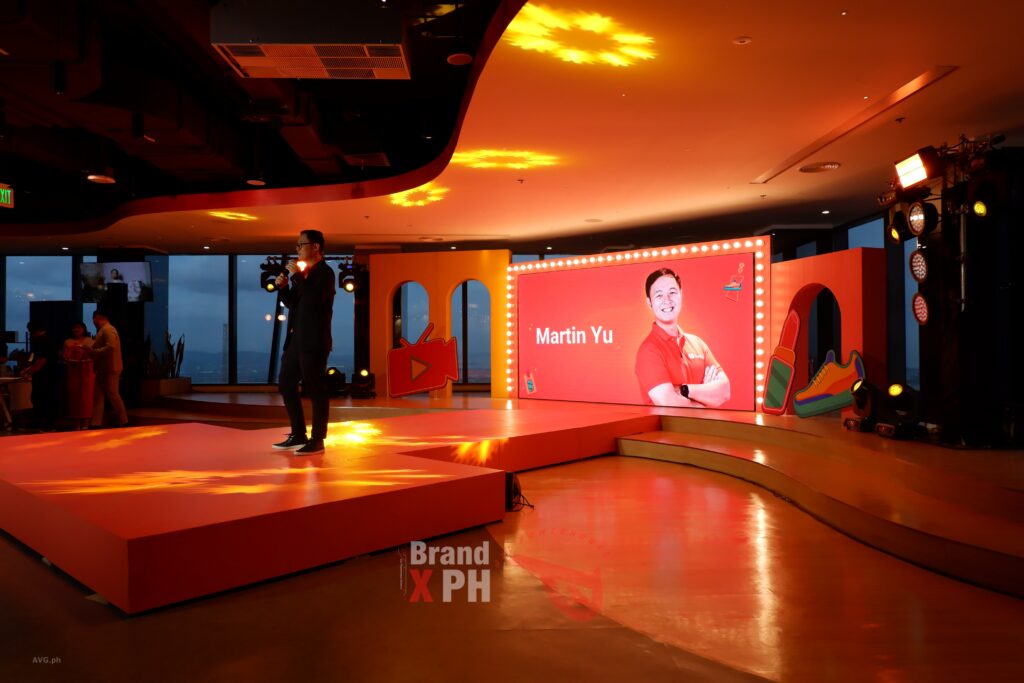 Shopee, the Philippines' premier online shopping platform, has proudly announced the recruitment of Vice Ganda as its newest ambassador, in an exciting move that merges e-commerce with entertainment. This strategic partnership aims to inject fresh energy and excitement into the world of online buying, perfectly matching Shopee's goal of providing value and enjoyment to its varied user base.
Embracing Joy and Shopping with Vice Ganda: A Match Made in Heaven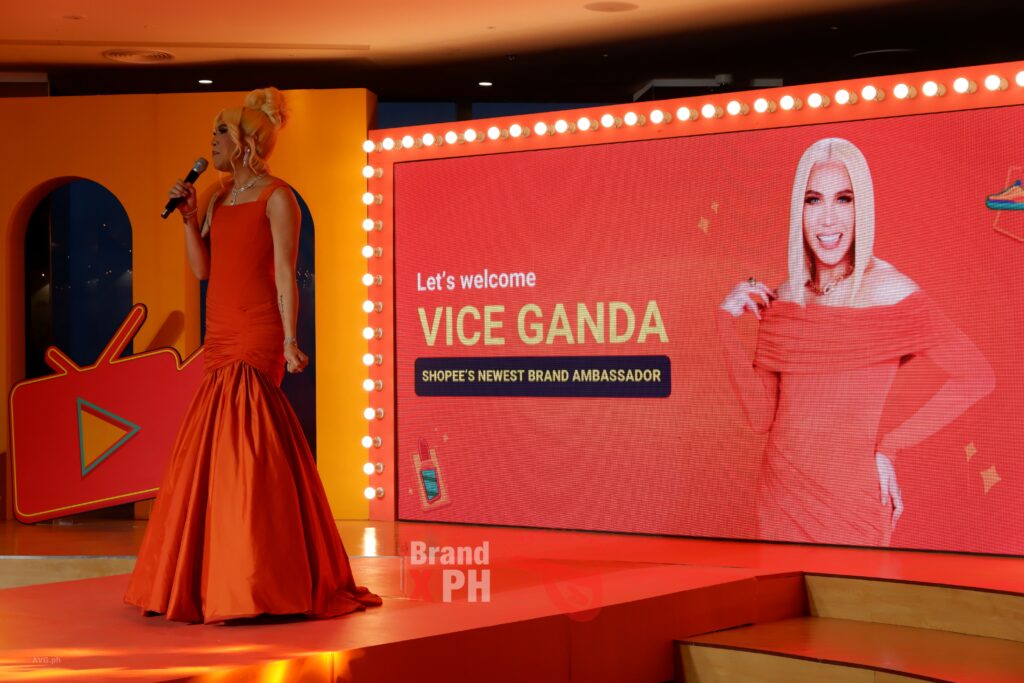 Vice Ganda, the well-known Filipino comedian, television host, and actor, is recognized for his upbeat nature and contagious sense of humor. His presence as Shopee's ambassador is intended to provide a new level of excitement and vibrancy to the online shopping experience. Shopee strives to attract consumers by making their purchasing trips fun and rewarding, much like Vice Ganda did with his charisma.
The partnership between Shopee and Vice Ganda is a masterstroke in combining entertainment and shopping. Vice Ganda's presence is expected to strengthen Shopee's ongoing attempts to connect with consumers on a more personal and emotional level, given their common dedication to making Filipinos happy.
Shopee 9.9 Promo Extravaganza: A Shopper's Paradise
As part of the celebration surrounding this ambassadorial partnership, Shopee is rolling out its highly anticipated 9.9 promo extravaganza. This annual event has become synonymous with incredible deals, massive discounts, and unparalleled shopping excitement. Shopee 9.9 is not just a sale; it's an experience that caters to a wide array of interests and preferences.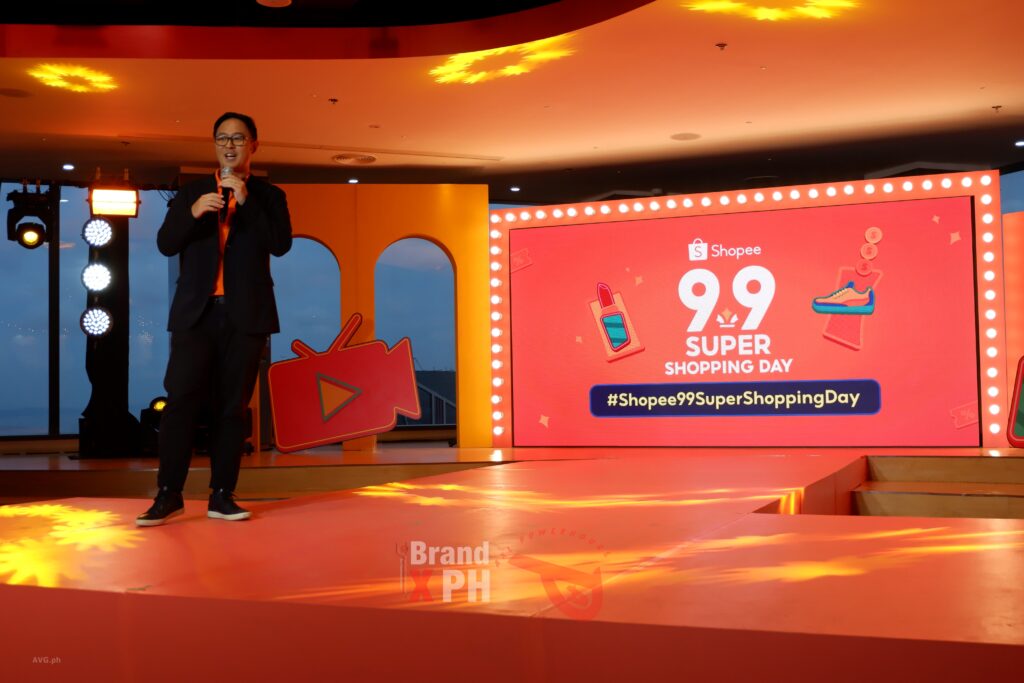 Shopee 9.9 promo includes:
1. 70% Off on Shopee Live Buong Araw: Shopee Live has quickly become a favorite platform for users to engage with sellers, explore products, and make informed purchases. During the 9.9 promo, shoppers can look forward to jaw-dropping discounts of up to 70% off on a wide range of products featured on Shopee Live broadcasts throughout the day. This interactive shopping experience adds an element of entertainment to the traditional online shopping process.
2. Free Shipping Araw-Araw: The convenience of online shopping is elevated even further with Shopee's Free Shipping Araw-Araw initiative. Throughout the promo period, users can enjoy free shipping on their orders, making their purchases not only affordable but also hassle-free. This customer-centric approach is another testament to Shopee's dedication to enhancing the shopping experience for its users.
3. Fashion and Beauty Extravaganza: For the fashion-forward and beauty-conscious, Shopee 9.9 brings an extravaganza that caters specifically to these interests. Expect jaw-dropping deals on clothing, accessories, cosmetics, skincare, and more. With Vice Ganda's larger-than-life persona intertwined with the promotion, the fashion and beauty segments are set to shine even brighter this year.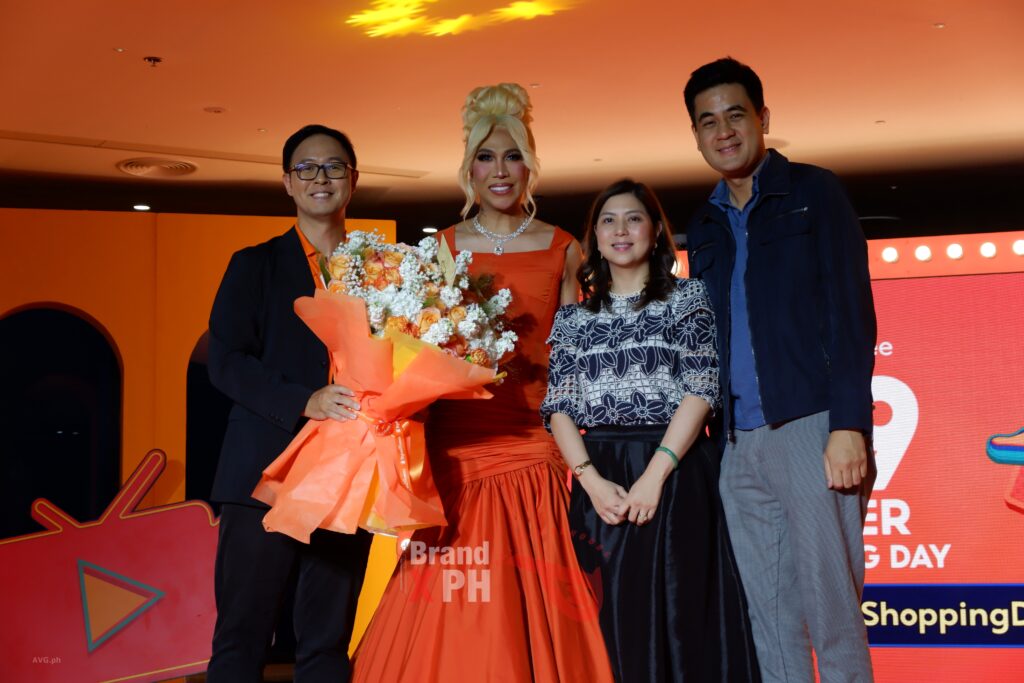 The appointment of Vice Ganda as Shopee's ambassador marks an exciting chapter in the company's journey, one that aligns perfectly with its commitment to making online shopping a joyful and fulfilling experience.
As the 9.9 promo extravaganza sweeps through, shoppers can anticipate a shopping spree filled with unbeatable discounts, seamless transactions, and even a dash of entertainment. Shopee continues to innovate, blending the worlds of e-commerce and entertainment to redefine the way Filipinos shop online. So, get ready to dive into the world of Shopee 9.9 and experience the future of online shopping, where joy and value converge.