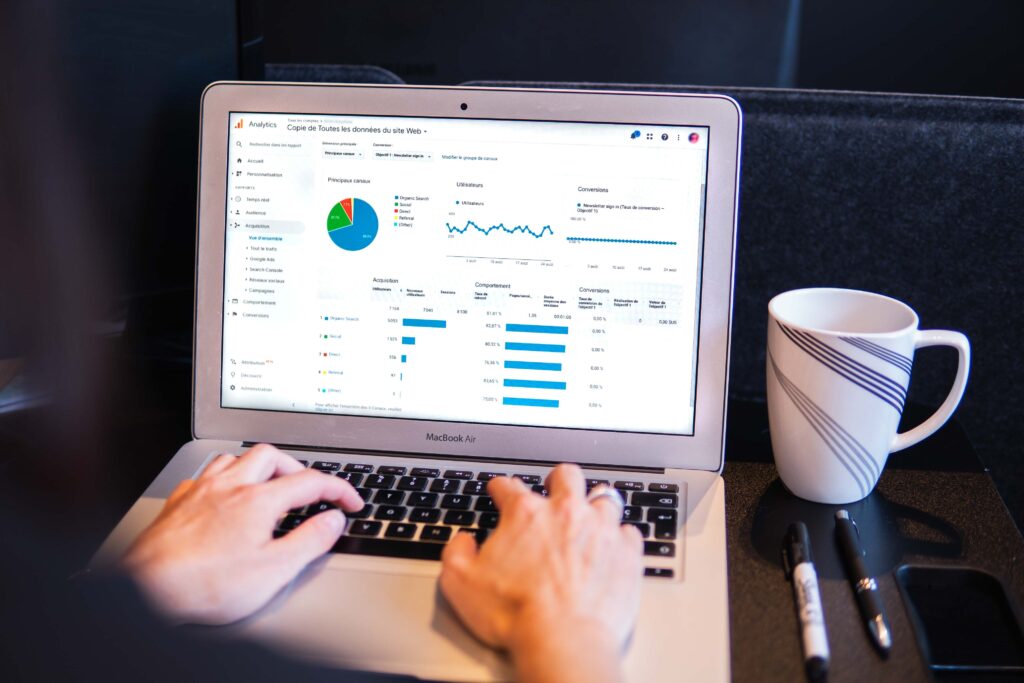 Most everything – and everyone – has gone 100% digital.
For the past several years, businesses have shifted to digital, too. Thus, digitally marketing your business is important, even necessary! It is more cost-effective, more audience-targeted, and facilitates real-time engagement with customers. It has also long helped improve brand awareness, retention, and loyalty.
But there is a vital aspect of digital marketing that helps ensure a clear path to the above – analytics.
If you want to further understand the aspects of analytics in digital marketing to boost your business in the digital era, keep reading!
Understanding Key Metrics
Digital marketing encompasses your website, social media accounts, and ads you run on different platforms, among others. In each platform, you should know what determines the success of your efforts. So, let's begin with the terminologies.
Website traffic and user behavior
In the real world, traffic is the movement through an area or along a route. The Internet, like the real world, is a huge space that presents a myriad of directions. One can choose one site over the other even if they offer the same information.
Website traffic, then, refers to the number of users that choose your website. The rule of thumb when you think of web traffic is: how many people visited my site?
Within your space, users are again presented with different options. They can either click an ad or hyperlinks, or they can focus on your content and then click "Add to Cart" or "Review" at the end. The actions visitors make on your website are called user behavior.
Conversion rates
The main reason you built your website is, of course, to lead people to make a decision: buying your product, signing up for your upcoming event, or advocating your cause. Those that decide make up your conversion rate.
To help you with this, ask yourself: what percent of users visiting my site actually bought my offer?
Customer lifetime value
Once you've tracked how many people actually buy, you would want to know if they would do it again, and again, and again. Right?
As a customer buys more frequently, they become more valuable to your company. Customer lifetime value (CLV) measures the revenue a customer brings to your company within their predicted lifespan.
Social media engagement
Aside from your website, you also have social media accounts. According to Meltwater, 72.5%, or 84.45 million Filipinos have social media accounts. Measuring social media metrics are thus an important part of digital marketing.
Social media engagement is like user behavior above. Actions that affect engagement include likes, reactions, views, comments, direct messages, and shares.
Understanding what these terms are, how they work for your business' benefit, and how you can correctly measure them is a key step in charting the success of your digital marketing efforts.
Luckily, you don't have to measure these metrics yourself. Tools and platforms exist to help make data analysis easier!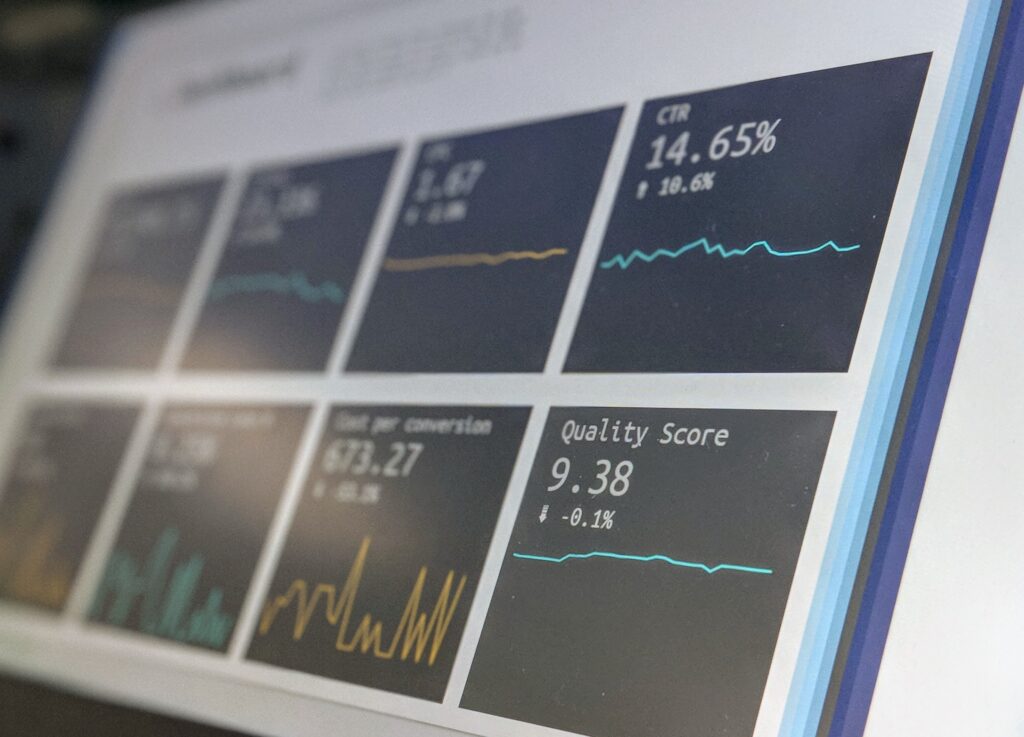 Tools and Platforms
To make sense of your digital marketing activities – and to know if you're on the right track to support business bottom line – there are different tools and platforms you can use:
Google Analytics
This is one of the more popular web analytics tools. Google Analytics enables easy website activity monitoring, and it's free!
You can customize your dashboard to see pageviews, bounce rate (percentage of visitors who enter your site and then leave), sessions, users, sources, goals, events, and more. It also makes customer segmentation analysis more convenient. You can classify customers based on location, device, behavior, and demographics. These help you understand your audience, identify strengths and weaknesses, and optimize your website.
Social media analytics, CRM, and Heatmap tools
Social media analytics tools save you time! Although Facebook, Instagram, and TikTok give you an accessible report of engagements, it takes time to change tabs, split screens, and find ways to put the numbers together. Multichannel marketing analysis can be overwhelming! Tools like Sprout Social and Hubspot help you access all data in a single, user-friendly dashboard.
Meanwhile, Customer Relationship Management (CRM) systems such as Zendesk Sell and Salesforce primarily help in tracking email marketing analytics. These platforms help send out emails, report analytics, and facilitate contact management, among others.
For data visualization, heatmap tools are your go-to. They utilize color-coded systems that correspond to the volume of activities in a specific part of your website. It is useful for seeing where users have clicked on a page and how far they have scrolled down a page. Heatmaps are helpful in the analysis of e-commerce tracking and pay-per-click advertising.
Let's now see how these tools, when matched with the right metrics to measure, help you determine business ROI.
Measuring ROI
Calculating ROI
Digital marketing is easily quantifiable. Strictly looking at return on investment will lead to this formula:
(Increase in Revenue – Cost of Marketing) / Cost of Marketing
Understanding the cost of customer acquisition
To get the exact cost of acquiring each customer, use this formula:
Cost of Marketing / Number of New Customers Acquired
Analyzing marketing channel effectiveness
How effective is a particular digital marketing channel? An effective channel has high usage or demand from customers. When they use it often to interact with you, then it's definitely worth investing in. You can compare the performance of different channels to see which one gains the most traction and which one needs improvement.
Beyond the numbers, qualitative information, such as positive or negative statements shared by your visitors or customers, is also worth looking into when you want to evaluate a channel.
How do you measure that?
You use PR.
A solid PR strategy is a crucial part of digital marketing. All these numbers mean nil if your marketing isn't human, empathetic, authentic, and relatable to your audience. Collaborating with top PR agencies in the Philippines can help you personalize your digital marketing strategy, execute it on effective channels, and measure results and audience sentiments.
Starting your data-driven strategy
If you are already starting or revamping your digital marketing strategy, consider navigating the complex world of digital marketing by partnering with experts. Like we said, they can help you craft your message, choose a channel, maximize search engine optimization, upload and monitor content, determine content marketing KPIs, analyze data, and evaluate the campaigns.
Digital marketing is here to stay so make sure that you have the right knowledge, tools, skills, and ultimately, the right partners to help you leverage technology in cementing your impact as a brand.